Where Is Camilla Parker-Bowles? Prince Charles Kicks Off Caribbean Tour Sans Duchess
Prince Charles has started the royal Caribbean tour without wife Camilla Parker Bowles.
On Sunday, the Prince of Wales arrived in St. Lucia to kick off his official Caribbean royal tour. However, many noticed that the Duchess of Cornwall was nowhere to be seen when he stepped off the plane in a gray suit and pink tie.
According to Katie Harris, a journalist for Express, Camilla actually flew out a few days ahead of Prince Charles. However, instead of joining the king at St. Lucia, the duchess flew to Barbados straight away and they will just meet there.
It's not uncommon for the royal couple to start trips at different stages. Also, Camilla doesn't really like flying, so she tends to cut her royal trips short.
In February 2018, the Duchess of Cornwall joined Prince Charles' Australia trip for the Commonwealth Games in Brisbane. However, she axed her trip and went home four days earlier than the future king. Camilla didn't join Prince Charles when he visited the Pacific nation of Vanuatu, Cairns, Gove and Darwin.
Camilla and Prince Charles have a busy schedule this week as their royal tour has been mapped already. They are set to visit St. Vincent and The Grenadines after Barbados on Wednesday, St. Kitts and Nevis on Thursday and Grenada on Saturday.
Prince Charles and Camilla will also visit 10 different islands including the overseas territory of the Cayman Islands. After this trip, the Prince of Wales and Duchess of Cornwall will be making history by being the first royal to visit Cuba.
Supreme Court President Lady Brenda Hale had already confirmed Prince Charles and Camilla's visit to Cuba. Also, the duchess had already expressed her excitement for the upcoming trip. Camilla was looking forward to experiencing Cuba's music and architecture, but she was sure about the food.
Prince Charles and Camilla were last seen together with the royal family at the Commonwealth Day service on Monday. They joined Queen Elizabeth II, Prince William, Kate Middleton, Prince Harry, Meghan Markle and more for the said event.
Later that evening, the couple stepped out again for the Commonwealth Day reception at Marlborough House where Camilla stunned in her deep-colored tiered dress after committing a fashion faux pas earlier that day.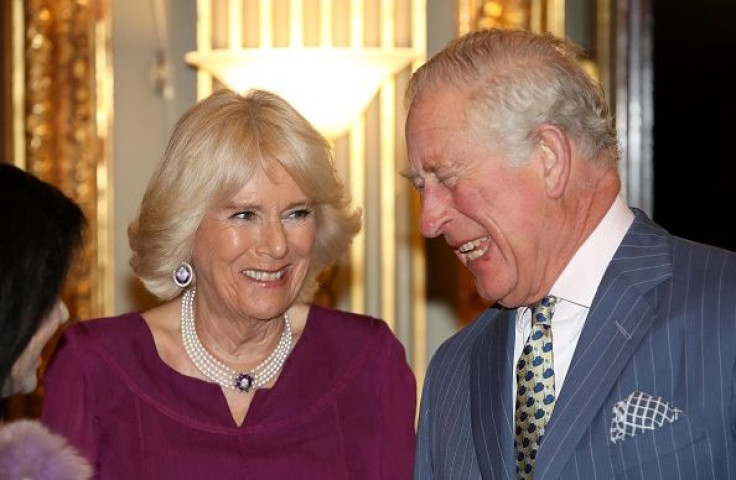 © Copyright IBTimes 2023. All rights reserved.