Where Do Humans Come From? Everyone Is From Africa Lesson Makes White Texas Students Angry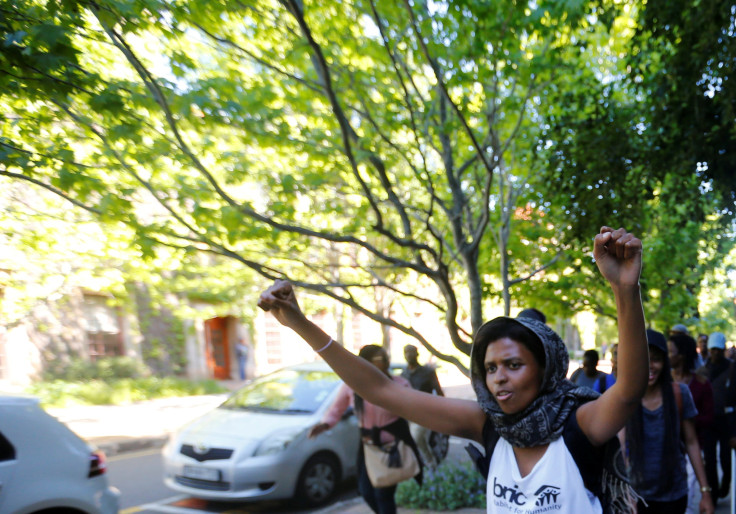 A group of white students walked out of a college classroom Tuesday after an anthropology professor said all humans were descended from Africa. As they left, other students in the class began chanting, "Black lives matter," in recognition of the social justice movement protesting racial injustice across the United States. Other students who stayed in the classroom told the professor they were offended and began arguing with their classmates, according to media reports.
"My Professor just said all living ppl are descendants from Africa and ppl got up and walked out and now their arguing," a student tweeted during the walk-out.
R. Jon McGee, the professor at Texas State University, focuses on Latin American cultures. "I have worked with the Lacandon Maya since 1980, studying Maya religion, language, and culture. My research work has focused on the Maya, anthropology of religion, culture, theory, and field research methods," his web page reads.
Students said McGee began his lesson by telling students to pay attention because they were about to have a discussion on race. He then charted the origins of the Black Lives Matter movement, which protests police brutality, and concluded his lesson by noting that all modern humans comes from Africa. McGee explained his lesson to the Tab: "Understanding other peoples' perspectives is a basic part of cultural anthropology."
"As a whole, I think the group is open-minded," McGee added. "Understanding other peoples' perspectives is a basic part of cultural anthropology."
But Justine Lundy, 20, a student in the class said many students did not approve of McGee's lesson. "It was dead silent," Lundy said, before a student retorted with a "sarcastic 'sure.'"
Modern humans did evolve in Africa roughly 200,000 years ago, meaning all non-Africans are descended from people in Africa between 50,000 and 80,000 years ago. They likely left the continent because they needed food after changing rainfall patterns, scientists have said.
© Copyright IBTimes 2023. All rights reserved.