Where To Find Free Birth Control If Obamacare Is Defunded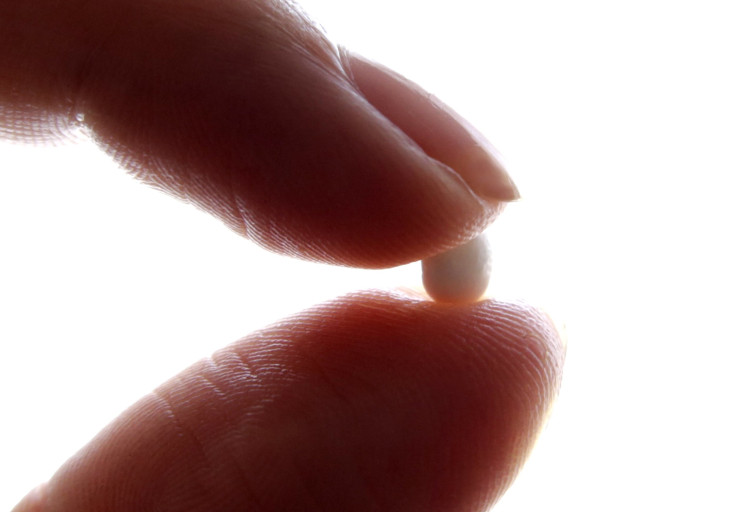 The state of New York has recently made headlines for attempting to expand Obamacare's contraception mandate; in plain English, that means that even if the Affordable Care Act is repealed, New York wants to make sure that women have access to free birth control.
New York isn't alone. California, Maryland, Vermont and Illinois have already codified the ACA's contraception mandate into state law. Minnesota, Colorado and Massachusetts may do the same.
But what if you don't live in any of those states? Does that mean your access to free birth control is gone?
Not necessarily.
Here are some tips on where to find free contraceptives:
1. If Planned Parenthood survives Republicans' current defunding crusade, the organization is a great resource for contraceptives. Your local Planned Parenthood may even provide birth control free of cost. In New York, for example, you could qualify for the the Family Benefit Planning Program, which covers the cost of contraceptives, STI testing, pregnancy tests, and gynecological tests, among other services.
Granted, you may not live in a state where Planned Parenthood has these free contraceptive programs. The best way to find out is to call your local clinic and ask.
2. The U.S. Department of Health and Human Services has an online database to help you find a clinic close to you. All you have to do is type in your zip code. The problem? You probably won't be able to find free birth control at these clinics, but you may be able to pick them up at a reduced price.
3. Good news for college students: Your university probably offers free condoms. Ask a doctor or nurse at your university health center; some health centers even have condoms on desks in their lobbies. Colleges with religious affiliations might not offer condoms. In that case, check with student activist groups to see if they have contraceptives.
4. Even if you're not a college student, local health clinics or primary care offices might offer free condoms too. It's worth asking a doctor or nurse practitioner.
5. If you live in big city, chances are you've got a condom distribution program nearby. The Centers for Disease Control and Prevention has a list of these programs in New York, Philadelphia, Washington, D.C., and Los Angeles.
5. Of course, condoms may not be your thing. If you live in a state where other contraceptives are not accessible without money, talk to your partner. Consider sharing the cost half-and-half. It may not be free, but it's certainly cheaper than the alternative.
© Copyright IBTimes 2023. All rights reserved.