Where Is Joanna Luna? Amber Alert Issued For Texas Teen Missing Since August
KEY POINTS
She is believed to have been abducted by 17-year-old Richard Rodriguez
Luna is described as an Hispanic female with brown eyes and brown hair
She was last seen traveling in an U-Haul truck bearing an Arizona license plate
Texas authorities have issued an Amber Alert for a 13-year-old girl who has been missing since August.
Joanna Luna, of San Antonio, was last seen on Aug. 20 at around 2.51 a.m. at the 11700 block of Spring Dale Drive. She was wearing a dark gray t-shirt, black and pink Nike shorts and pink-purple slides at the time, KSAT-TV reported citing cops.
Police believe she was abducted by 17-year-old Richard "Xavier" Rodriguez, who was described as a Hispanic male with brown hair and brown eyes.
Texas Department of Public Safety officials said Luna – a Hispanic female with brown hair and eyes, standing five foot five inches tall and weighing about 110 pounds – was seen traveling with Rodriguez in a U-Haul truck with the Arizona license plate AE4438, NBC Dallas Fort Worth reported.
San Antonio police believe Luna is in "grave and immediate danger."
Those with any information can call San Antonio Police Department at 210-207-7660.
Luna's Amber Alert comes just a week after a 1-year-old child was stabbed to death by her father after abducting her from a home in Texas. Leylani Ordonez was abducted by her father on Nov. 1 when she was in the care of her babysitter. After abducting Leylani, her father, Alexander Barrios Ordonez, drove off in an unknown direction. After an hour-long chase, cops found the child with stab wounds inside the vehicle. The man then stabbed himself. Both the father and daughter were taken to a hospital but they were pronounced dead.
An Amber Alert issued for the baby earlier was canceled following her death. It wasn't clear where the baby's mother was when she was abducted. The motive behind the abduction was also not immediately known. Alexander reportedly stabbed his ex-boss multiple times the previous day and had stolen his tow truck.
An Amber Alert is a child abduction emergency alert issued by law enforcement when a minor is believed to be in imminent danger of serious bodily harm or death.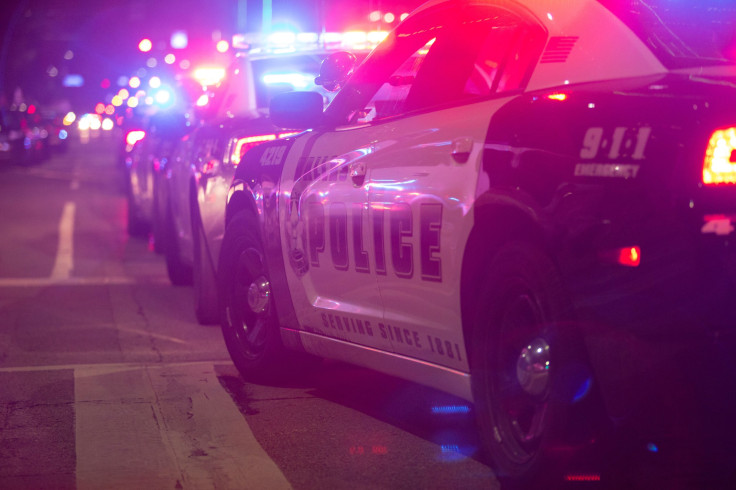 © Copyright IBTimes 2023. All rights reserved.