Where Is Raffaella Maria Stroik? St Louis Ballet Dancer Missing, Search Underway
A 23-year-old St. Louis-area woman has been missing since Monday and the Missouri Highway Patrol was now asking for the public to help find her. Raffaella Maria Stroik's empty vehicle was found on a boat ramp in rural Monroe County but her whereabouts remain unknown.
A state park ranger reportedly found her unattended vehicle at the Mark Twain Lake State Park Highway 107 boat ramp parking lot and informed police Monday. A missing report was filed only after the woman's car was discovered. Stroik was last seen at the Whole Foods Market in Town and Country.
The surrounding area was being searched but so far there has been no clues as to what happened to Stroik. Representatives from the Missouri State Highway Patrol, Missouri Department of Natural Resources, Missouri Department of Conservation, the Monroe County Sheriff's Office, Monroe City Fire Department, the U.S. Army Corps of Engineers, and the Monroe City Ambulance District were involved in the ground search of the area Tuesday.
Police described the woman as white, about 5-foot-7, weighing 115 pounds with brown hair and brown eyes. She normally wore her hair in a ponytail or a braid, according to the missing report. Stroik was wearing an olive-colored jacket, long pink scarf, navy colored pants with white zippers on the sides and white tennis shoes, police said.
"Her keys were found laying outside the vehicle," Sgt. Eric Brown with MSHP said. "They appeared to have been intentionally placed in a certain spot on the vehicle."
Anyone with information about the location of Stroik was asked to call the Highway Patrol at 660-385-2132.
"The biggest challenge is going to be it is a very secluded area," Brown reportedly said. "Lots of timber, lots of wooded areas, mixed in with some grasslands as well. Not a lot of homes in the area to where we could have potential witnesses."
Stroik was a professional ballerina with the Saint Louis Ballet where she joined last year.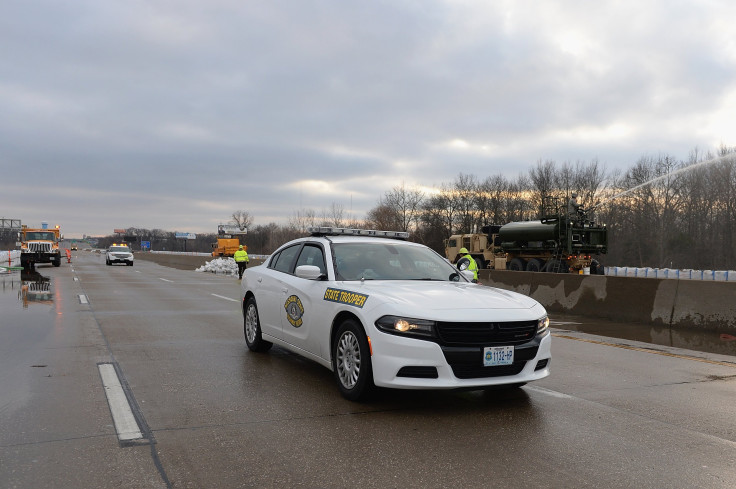 © Copyright IBTimes 2023. All rights reserved.