Where Is Steve Stephens Now? Cleveland Killer Driving White Or Black Ford In Pennsylvania: Report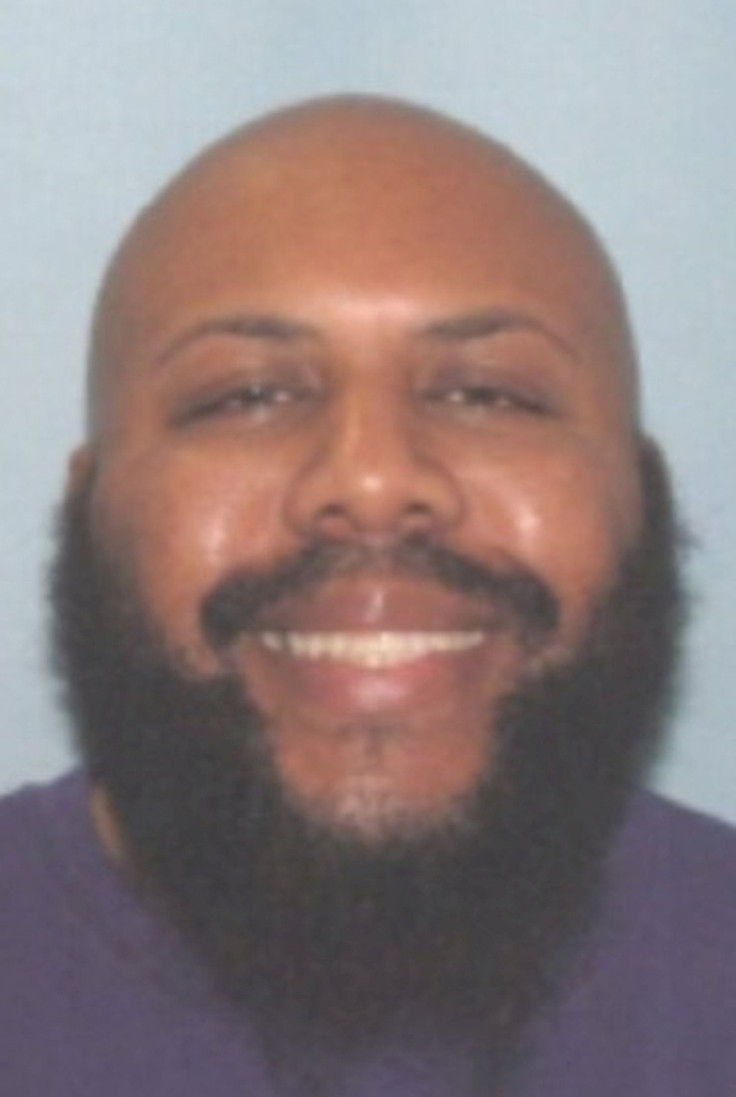 The hunt is on to find Steve Stephens, the man who killed Robert Godwin, Sr. during recording, which was subsequently posted to Facebook, Sunday. At the time this article was written, police were searching for Stephens in five states, WLS-TV reported Monday. He was reportedly driving a white Ford Fusion with Ohio temporary plates, E363630.
READ: Robert Godwin's Family Asks Facebook Live Killer Steve Stephens To Turn Himself In​
Stephens' whereabouts are unknown, but he might be in Pennsylvania. "Obviously this individual is armed and dangerous and, quite frankly, at this point he could be a lot of places," Stephen D. Anthony, special agent in charge of the FBI in Cleveland, said Monday, according to Buffalo News. "He could be nearby, he could be far away, anywhere in between."
Police said there was a cell phone signal from Stephens' mobile in Erie, Pennsylvania, but his last known location was the site of the shooting.
He could also be in New York, Indiana or Michigan, WLS-TV noted.
Since it was well documented that Stephens, 37, was driving a white Ford Fusion, there were conflicting reports that he changed cars and was driving a black Ford Taurus. Those allegations were not confirmed.
It's unknown why Stephens targeted his victim. "Here's somebody I'm about to kill. I'm about to kill this guy right here. An old dude," he said in the video.
Then, he walked up to Godwin and started to talk to him. "Hi. Can you do me a favor? Can you say Joy Lane?"
Confused, 74-year-old Godwin repeated the name.
"Yeah, she's the reason this is about to happen to you," Stephens said. Then he shot the victim in the head.
Lane is Stephens' ex-girlfriend. In a statement to the media she said: "Steve really is a nice guy. He is generous with everyone he knows. He was kind and loving to me and my children. This is a very difficult time for me and my family."
Stephens claimed he killed as many as 15 people.
Facebook condemned the killing. "This is a horrific crime and we do not allow this kind of content on Facebook," the social media outlet said in an official response Monday. "We work hard to keep a safe environment on Facebook, and are in touch with law enforcement in emergencies when there are direct threats to physical safety."
Even though police original stated the video was posted to Facebook Live, the company said the slaying was shared after it happened.
Follow me on Twitter @mariamzzarella
© Copyright IBTimes 2023. All rights reserved.