Where To Stream Drake's 'More Life': Playlist Will Be Available On Spotify And Amazon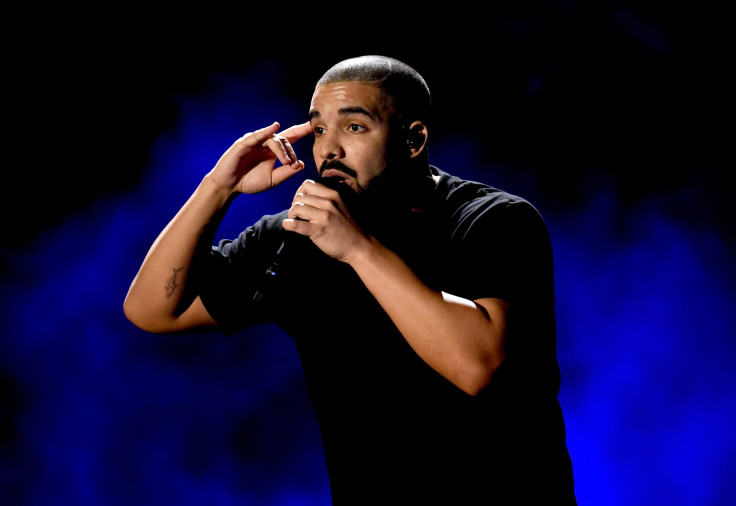 After a long wait, Drake's next project, "More Life," is finally releasing on Saturday. Originally believed to be an Apple Music exclusive, it's now looking like the playlist will also be available on other streaming services along with Apple Music.
Based on a tweet from Spotify, "More Life" should be available for streaming as the tweet reads, "New @Drake. #MoreLife coming soon," accompanied by a teaser. Pitchfork also reports that sources close to Amazon confirm the project will also be available on their service.
Originally announced last fall, "More Life" was thought to have a December 2016 release date but the project never came out. Drake's manager, Oliver El-Khatib, then revealed it would release in early 2017.
As of early March, "More Life" was yet to be completed but on March 10, Drake told a crowd in Germany that he was finishing it up. "I know it's taken me awhile, but I'm going to the hotel tonight to finish ['More Life'] so I can give it to you as soon as possible," he said. "So I hope you're ready to enjoy some new music."
While the project will be the follow up to Drake's 2016 album "Views," it can't be called an album. "I'm off like mixtapes, I want to do a playlist. I want to give you a collection of songs that become the soundtrack to your life," he said during his OVO Sound radio show.
The playlist is expected to include new music from Drake as well as songs from other artists close to the rapper. "All original music from me. You might hear some tunes from the [OVO] family on there. Just really excited… I just want to celebrate life. More life. That's what we live by. That's something we not take for granted," he added.
© Copyright IBTimes 2023. All rights reserved.