Where's Scott Disick? Fans Want More Of Kourtney's Ex On 'The Kardashians' Season 3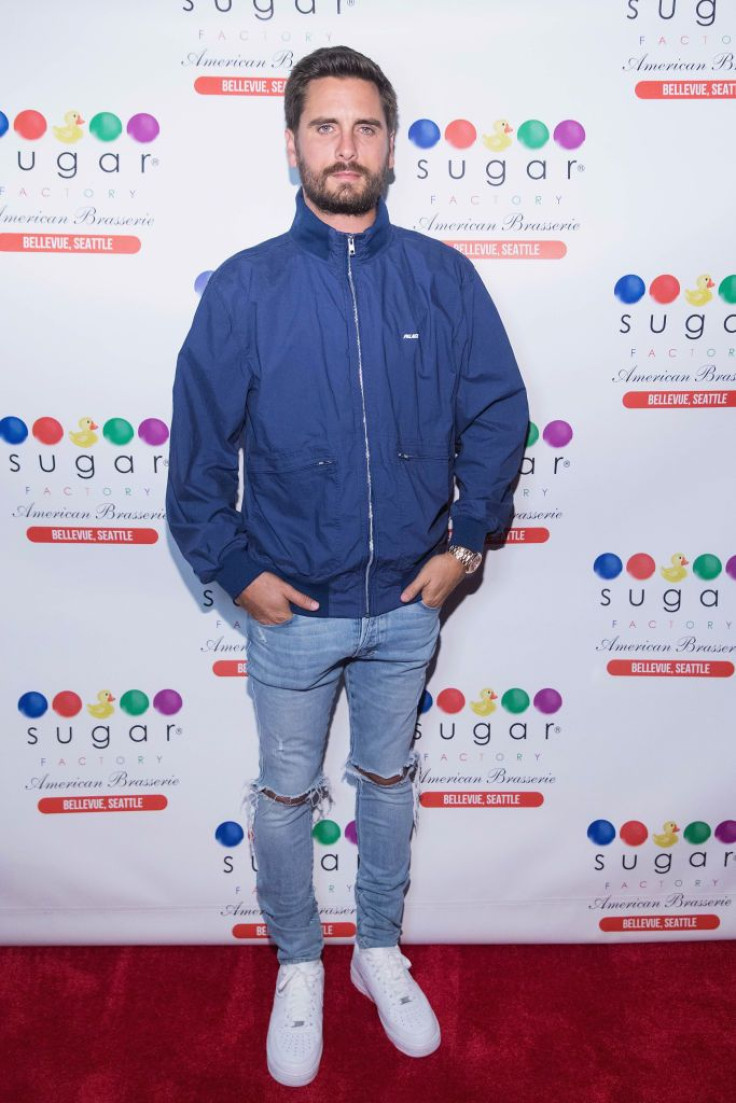 KEY POINTS
Kardashian fans took to social media to express their desire to see more of Scott Disick on the family's new series
Disick only made two appearances since "The Kardashians" premiered last year
Some fans called Disick the "audience's voice" and the "star of the show"
"The Kardashians" viewers want to see more of Kourtney Kardashian's ex-boyfriend Scott Disick in the Hulu series.
On Thursday, Kim Kardashian asked fans via Twitter what content they'd like to see for the forthcoming Season 3 of "The Kardashians."
Some suggested bringing back Disick, who was a mainstay in the now-defunct "Keeping Up with the Kardashians" but was missing in action in the family's new series.
"It's clear that this new Kardashian show purposely has no drama in it. But for the love of God, we don't want to see Kravis [Kourtney Kardashian and Travis Barker] on our screens. Please bring back Scott," one person tweeted.
Many fans of the reality stars on Reddit also called for the return of Disick.
"Scott was the star of the show, it's such a snoozefest without him," one Reddit user wrote.
"He creates a juxtaposition from their vapid California vocal fry and attitudes with a ball-breaking NYC type of humor. He was the Greek chorus of the show. There is no more Greek chorus. Travis Barker doesn't have the wittiness that Scott does lol," another commented, comparing Disick to Kourtney's now-husband, Barker.
"We need Scott or someone similar back just to keep them [Kardashians] all in line!" a third user wrote, while another said, "Bring Scott back. He was emotional, flawed, made mistakes [and] was not afraid to show it. He was the last person on the show to show real human nature. Also, I found his humor [and] one-liners to be hilarious."
"The Kardashians" has received criticism over its first two seasons, with some fans questioning the series' authenticity and calling it "boring," according to Screenrant.
The Hulu series' second season, which premiered in September, covered mostly topics that had already been seen in tabloids or on social media, including Khloe Kardashian welcoming her second baby with cheating ex-boyfriend Tristan Thompson, Kim's 2022 Met Gala dress mishap and Kendall Jenner's fashion week walk. However, fans wanted to see more family drama instead of "polished and heavily edited storylines," the outlet noted.
Apparently, Disick has made a positive impression on viewers despite his split from Kourtney, with whom he shares three children, 12-year-old son Mason, 10-year-old daughter Penelope and 7-year-old son Reign.
One fan on social media called him the "audience's voice" who was not afraid of calling out the Kardashian-Jenner family members for their ridiculous behavior.
Disick, however, rarely appeared on the family's new reality series. In "The Kardashians" Season 1 premiere in April last year, he was seen having a candid conversation with Khloe, 38, about how he truly felt about Kourtney moving on with the 47-year-old Blink 182 drummer.
"I always had her friends or our family in my ear kind of like, 'Don't worry, honey, eventually you guys will figure it out,'" Disick told the Good American founder at the time, according to E! News.
He continued, "And, 'You'll get back together one day.' So, my foot was always halfway in the door."
Disick also admitted to feeling "left out" and hurt when he's not invited to some family gatherings.
Khloe pointed out that he would be in the presence of the "Kravis PDA," but Disick didn't seem bothered by it all, claiming, "I'd rather be around them and be around my family than not at all."
The reality star, who had an on-again, off-again relationship with Kourtney for about nine years before they called it quits in 2015, also appeared once on the second season of the show. He was seen hanging out with Kendall, 27, to discuss the latter's plans to "flip houses."
Disick is well-known for purchasing houses and fixing them up before reselling them at a higher price. He even had his own show titled, "Flip It Like Disick," back in 2019.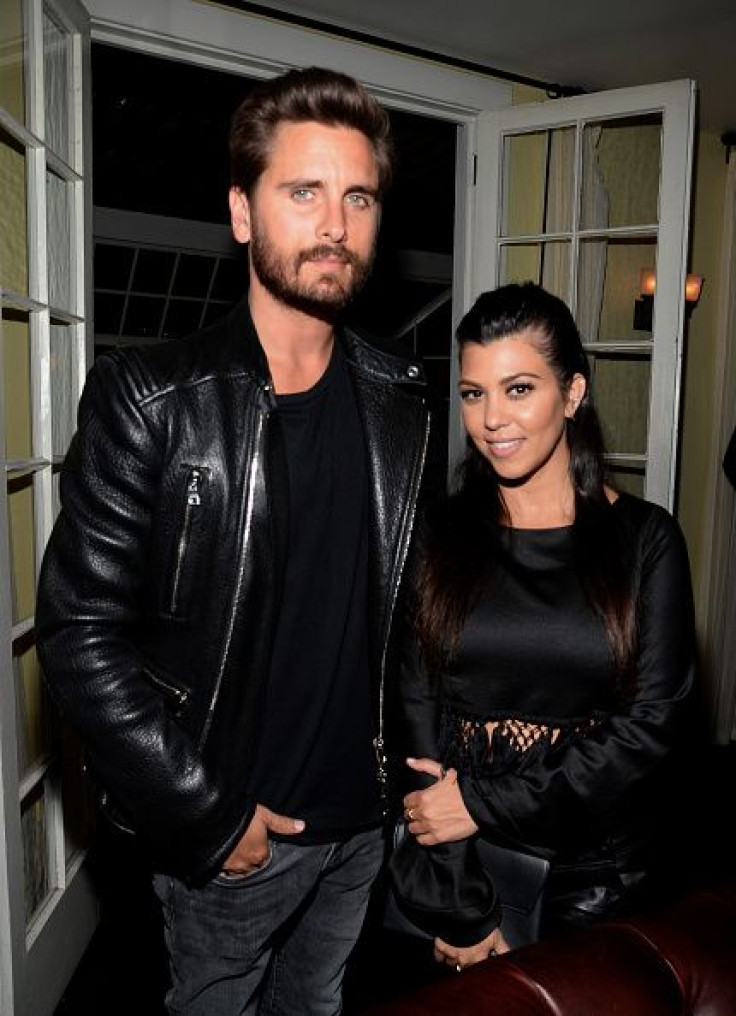 © Copyright IBTimes 2023. All rights reserved.
FOLLOW MORE IBT NEWS ON THE BELOW CHANNELS