Which 'Westworld' Star Is Terrified Of Being Killed Off 'All The Time'?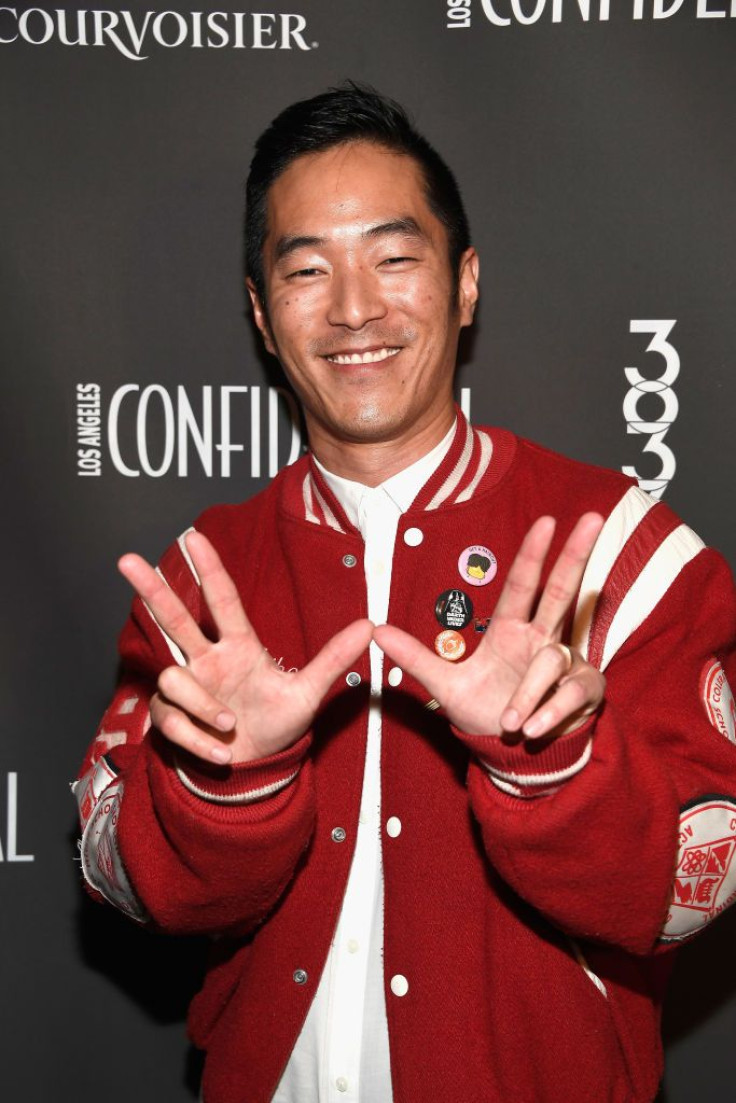 Everybody wants to be a part of the hit TV show "Westworld" on HBO nowadays, so those who are part of the cast are extremely lucky to have their roles. However, for the actors and actresses of the series, it's terrifying to not know what will happen to one's character. If HBO's "Game of Thrones" is any indicator, even lead characters can be killed off at any moment.
Due to this, "Westworld" star Leonardo Nam, who plays Felix Lutz, the compassionate lab technician who helps Maeve Millay (Thandie Newton) escape from her terrifying existence, is often scared that his character might get killed off.
Read: Leonardo Nam on how Felix from 'Westworld' broke down the barriers of Hollywood
When the Business Insider asked if he got nervous shooting for the show, he replied affirmatively. He explained that it was nerve-wracking for him not knowing the fate of his character and if it'll be his last time on the set.
"Oh, are you kidding me? All the time," he said. "When I look back, that's one of the things that did make it exciting. The way that television and these creators work right now is you never really know what's gonna happen. You think you know, and then they have something else in store."
Nam said he felt like the show provided him with a great opportunity, especially since he got to film a lot of scenes with Newton. During an interview with Entertainment Tonight, Nam had nothing but praises for his co-star. "I really gotta give it to her. She really gave her all to this performance, and it really shows. People have really responded to her character and our storyline, so I'm just really grateful to be part of it," he said.
Nam gushed that Newton is an "ultimate professional" who is also both loving and caring as a friend. "She was just so wonderful, just so darling and really took me under her wing," he added.
Both Nam and Newton will probably return for Season 2 of the show, but unfortunately, the fate of young William (Jimmi Simpson) still remains uncertain.
"So far, my involvement in that is unclear. If they have more for William, I would assume it would be a whole new kind of story. Because I feel like this story, the love affair [with Evan Rachel Wood's character, Dolores], we know everything, we know what happens, we don't have to belabor that point," Simpson told GQ Magazine.
"Westworld" will return to HBO in 2018.
© Copyright IBTimes 2023. All rights reserved.