'The White Stripes' no more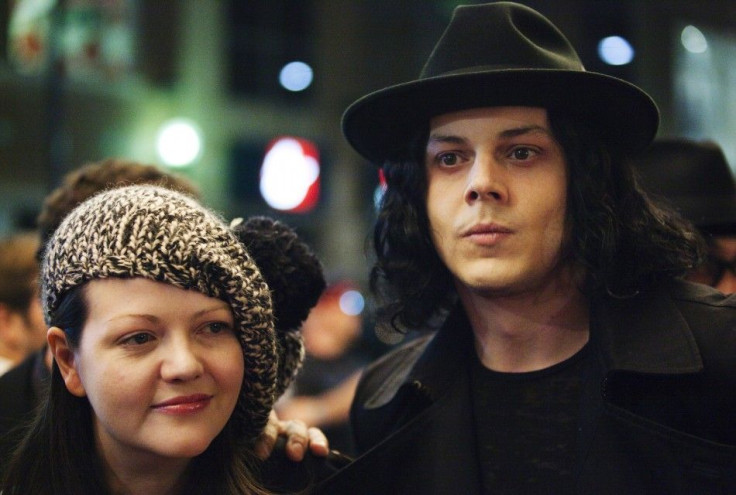 Even the 'Seven Nation Army' can not hold them back as Jack and Meg White decide to part ways putting an end to one of the best alternative rock bands America has produced in the recent times. 'The White Stripes' announced on Wednesday that the journey of the band has officially ended and will make no further new recordings or perform live.
In a statement on the website, the band said, The reason is not due to artistic differences or lack of wanting to continue, nor any health issues as both Meg and Jack are feeling fine and in good health.
It is for a myriad of reasons, but mostly to preserve What is beautiful and special about the band and have it stay that way.
'The White Stripes' was born out of the Detroit underground. Former lovers Jack (vocals, guitar, and keyboards) and Meg (drums and vocals) formed the band in 1997. Even though the band's first self-titled album was released in 1999, it was the 2001 single 'Fell in love with a girl' on the third album 'White Blood Cell' that put them on the international music scene. Among the other global hits were 'Seven Nation Army' and 'Hardest Button to Button'.
One of the prominent features of the band's identity comes from the colors red, white and black - which are the only colors Jack and Meg wore as well as the colors that dominated their videos.
Jack and Meg concluded their statement on the breakup of 'The White Stripes' stating, The White Stripes do not belong to Meg and Jack anymore. The White Stripes belong to you now and you can do with it whatever you want. The beauty of art and music is that it can last forever if people want it to. Thank you for sharing this experience. Your involvement will never be lost on us and we are truly grateful.
© Copyright IBTimes 2023. All rights reserved.