'White Trash' Halloween Costumes Outrage Parents At Detroit Elementary School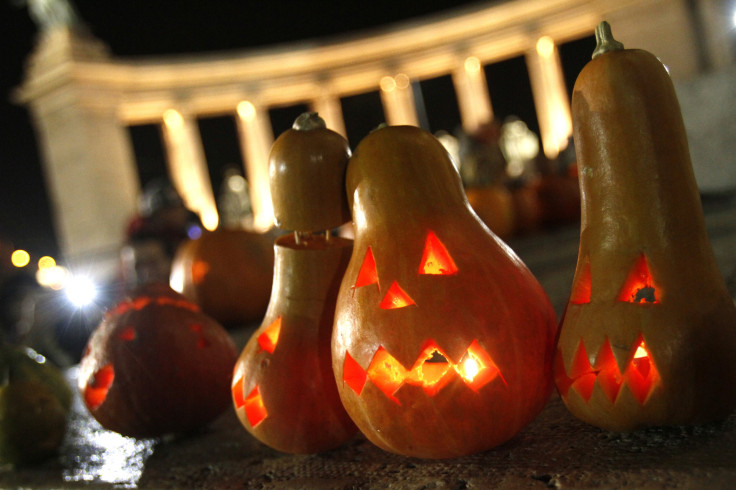 Creativity usually goes a long way when it comes to Halloween costumes. But for one mother-daughter pair, their festive creation wasn't much of a hit.
During Huron Park Elementary School's "Trunk or Treat" event on Thursday night, a mother and her daughter upset several parents when they sported a "White Trash"-themed outfit, reports local news station WJBK-TV. Each costume consisted of a black sweatshirt worn under a white trash bag that was labeled "White Trash." You can view an image of the costumes here.
Roseville parent Nicole Ekmeian told the station that she wasn't humored by the outfit. "I was a little appalled. To me, how can you dress yourself and your child in a white trash outfit?" And mother Megan Manchenko echoed Ekmeian's annoyance with the costume.
"Roseville is known for "white trash" and you just don't do that at a kid's function," said Manchenko. "You can't have weapons; you can't have blood; you can't have gory stuff, but racial slurs? Go right ahead!" she added in a facetious tone. According to WJBK-TV, specific costumes are banned from school events. The school's principal did speak with the mother about her costume choice. But she told the station that it is challenging to make parents follow the same rules as students.
© Copyright IBTimes 2023. All rights reserved.