Whitney Houston Remembered by 90-Year Old Dancing Grandma Video Goes Viral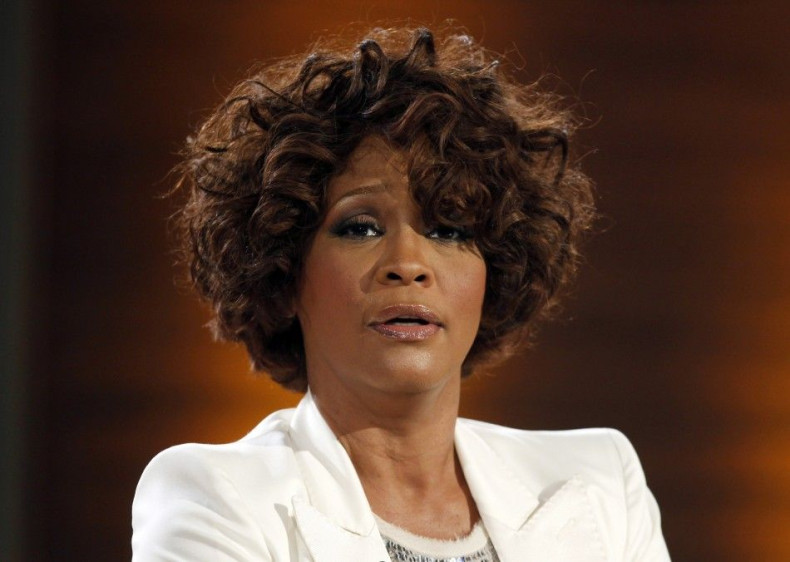 A YouTube video showing a 90-year old grandma dancing to the beat of I Wanna Dance With Somebody (Who Loves Me), the Grammy award-winning song by Whitney Houston, has gone viral, notching over 700,000 downloads since Feb. 12.
Pop diva Houston passed away on Feb. 11 under mysterious circumstances. She was found dead in a bathtub in her Beverly Hills Hilton hotel room.
Houston was one of the world's best-selling music artists, having sold over 170 million albums, singles and videos worldwide. The hit single I Wanna Dance With Somebody (Who Loves Me) was enjoyed massive popularity worldwide, peaking at No. 1 on the Billboard Hot 100 chart and topping the singles chart in many countries such as Australia, Germany and the UK. It also helped Houston win her second Grammy for Best Female Pop Vocal Performance in 1988 (the singer won her first Grammy award for Best Pop Vocal Performance (Female) for Saving All My Love for You in 1986).
The singer's death came as a big shock to the whole world as Houston was the most prominent international crossover superstar, since Michael Jackson, appealing to all demographics.
Though the official autopsy report of the cause of Houston's death, from the Los Angeles County Coroner is still awaited, some sites claim the singer died after consuming a deadly cocktail of prescription drugs and alcohol.
According to Perezhilton.com, Whitney had taken Valium, Xanax, and alcohol, which led to her death.
Citing an 'inside source,' the site reported that The coroner will be closely examining Whitney's blood alcohol content at the time she died as well. The sedatives and alcohol will almost certainly be the cause of death, and not drowning.'
Another site also claimed that Houston was dependent on prescription drugs and had consumed a deadly cocktail of drugs and alcohol that could have caused her heart to stop.
Whatever be the reason, it didn't stop Adam Forgie's 90-year old grandmother from dancing to the tune of 'I Wanna Dance With Somebody (Who Loves Me).'
Though the granny is legally blind (severe macular degeneration) and like many people her age, also very hard of hearing, nothing makes her as happy as dancing, as the Youtube video below will testify.
The video went viral ever since it was put up eliciting loads of comments from viewers who were astonished by the energy shown by the dancing granny.
So beautiful, you are so blessed to have had her and have her now. You must be a wonderful family...glad to see it , she has good? taste in talent and looks beautiful, wonderful to witness, Thank you Adam for posting this video and being such a good grandson. Not many people nowadays want to live with their granny. They are all? living selfishly.. Glad that you're not one of them, and Wow she is in great shape and must have been a knock out when she was younger. We all can learn? from her. All the love and good health to you grandma were some of the positive comments posted on the page.
Check out the video below and let us know whether she has more groove in her than you.
And this is Whitney Houston performing I Wanna Dance With Somebody (Who Loves Me):