Who Is Bill Montag? Heidi Montag's Father Arrested For Alleged Sexual Abuse And Incest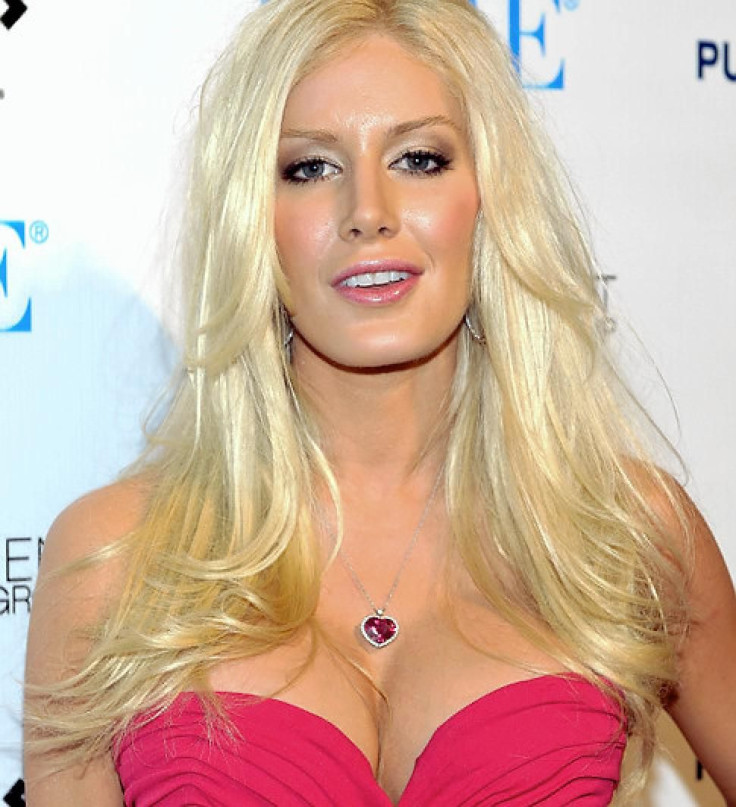 Reality-television star Heidi Montag's father, Bill Montag, was arrested in Aspen, Colorado, Thursday for allegedly sexually abusing a teenage girl between 1993 and 1998, TMZ reported. The accused purportedly engaged in acts of incest and sexual abuse with the girl at least 50 times, supposedly beginning when she was 13 years old and ending around the time she turned 17, the celebrity-news site said, citing a criminal complaint.
However, sources associated with Heidi Montag, 28, and her husband Spencer Pratt, 31, reportedly told TMZ the alleged victim has significant credibility issues.
According to the documents cited by TMZ, Bill Montag "groomed her with back rubs in her bedroom in the basement of their home." At one point, he purportedly attempted to insert a vibrator into the girl's vagina, the site reported. When she turned 16, he supposedly started performing oral sex on the girl, the site said.
The last incident allegedly took place in 1998, when Bill Montag purportedly crawled into bed with the supposed victim and tried to remove her underwear, TMZ reported. "I want to have sex with you," he allegedly said. When she refused, he responded, according to the documents: "I thought that's what you wanted. I thought you loved me the way I love you."
Sources TMZ described as "very close" to Heidi Montag and Pratt said the accuser is determined to "destroy the family" and that she has stalked both of the reality-TV personalities at various events. The sources also said the couple believes Bill Montag will be exonerated.
Heidi Montag gained recognition more than a decade ago when she appeared on the MTV reality-TV series "The Hills," but it was her decision to undergo 10 plastic surgeries in a single day in 2010 that really garnered national attention. Montag also made her final appearance on "The Hills" during its sixth and final season that same year.
© Copyright IBTimes 2023. All rights reserved.