Who Is Cameron Dallas? Fans Wish Vine Star 'Happy Birthday' On Twitter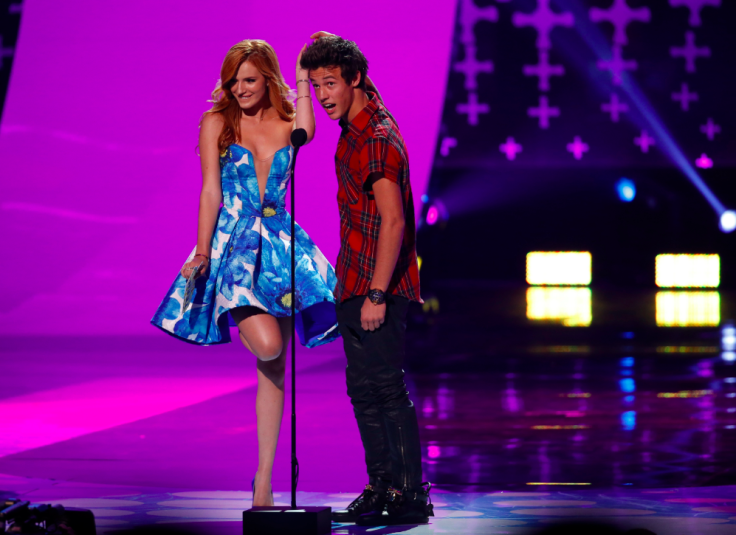 Cameron Dallas might not be a household name, but his fans made him a top-trending topic on social media Monday when they came out to wish him a happy birthday on Twitter with the hashtag #HappyBirthdayCamCam. But who is he?
Dallas, for those who don't know, is a Vine celebrity who turned 20 Monday. He has more than 5 million followers on Vine, which has translated to 3.4 million Twitter followers, 2.7 million YouTube subscribers, and nearly 5 million Instagram followers. For reference, veteran TV journalist Barbara Walters has 1.33 million Twitter followers and pop star Miley Cyrus has 18.5 million.
Dallas has been able to cultivate a huge fan base, but why is not clear. Sure, he's an attractive, nonthreatening and goofy kid, but his videos don't seem to be extraordinary, as Bustle noted. He seems to be famous for being famous, which is increasingly common in the digital media age. Whatever the reason may be, people like his six-second videos. He even won a Teen Choice Award for "Most Popular Viner," the Mirror wrote.
Dallas thanked his fandom for their comments and followed up with a subsequent tweet to engage his followers:
Some of the birthday wishes fans sent to Dallas have been posted below:
Follow me on Twitter @mariamzzarella
© Copyright IBTimes 2023. All rights reserved.