Who Is Cassidy Lynn Campbell? Meet Transgender Teen Crowned High School's Homecoming Queen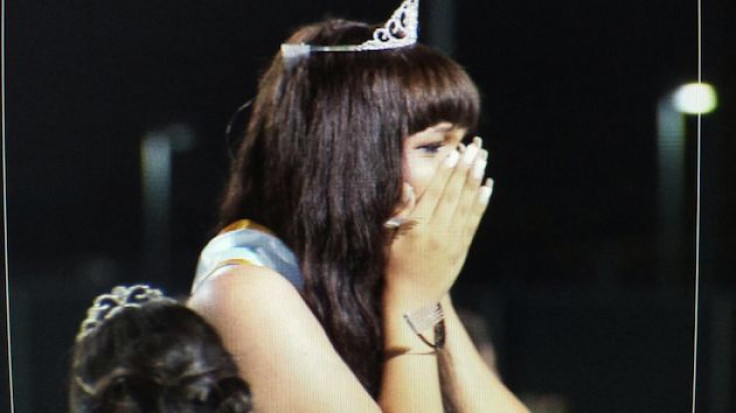 Winning the title of homecoming queen is the goal of many a U.S. high-school girl. But for one California teen, a little history-making came with her sparkling tiara: Cassidy Lynn Campbell made history when she was crowned homecoming queen at Marina High School in Huntington Beach on Friday.
The 16-year-old is believed to be the first transgender student in U.S. history to win that title at a public high school.
Campbell told Los Angeles-based KTLA-TV she initially ran for homecoming queen for her own reasons. But she quickly discovered that winning the title represented something larger. "And then I realized it wasn't for me anymore, and I was doing this for so many people all around the county and the state and possibly the world, and I am so proud to win this not just for me, but everyone out there," Campbell said.
Campbell acknowledged she did face a few negative reactions from fellow students after she was nominated by her peers. But both Campbell and the school's principal, Paul Morrow, were inspired by the support she received from most students. "We're proud … the message from [the] home of the Vikings has been one of equity, acceptance, tolerance and respect," Morrow said.
Because of Campbell's achievement, she now wants to become more active in the lesbian, gay, bisexual, and transgender community. She said she would like to fight for equality. And she encouraged other teens like herself "to be true to themselves and to let people know around them and to not keep it bottled up inside," according to KTLA.
© Copyright IBTimes 2023. All rights reserved.