Who Is Chastinea Reeves? Indiana Teen, Who Was Focus Of Amber Alert, Charged In Mother's Stabbing Death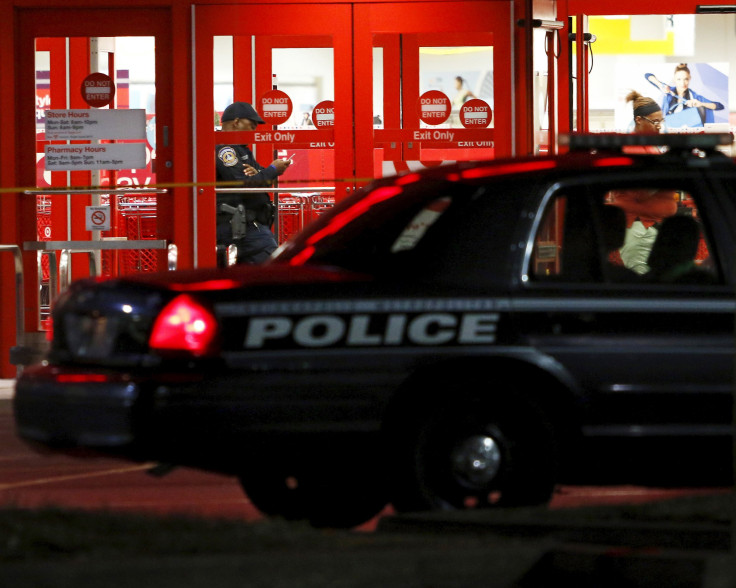 A 15-year-old Indiana teen, who was the focus of an Amber Alert earlier this week, has now been charged in the stabbing death of her mother. Chastinea Reeves, who has been charged with murder, was initially believed to be in "extreme danger," as authorities were concerned that she may have been kidnapped by those responsible for her mother's death.
Police in the city of Gary issued an Amber Alert for the teenager after she went missing minutes after her mother Jamie Garnett, 34, was found dead inside their residence. Police launched a search operation that ended after Reeves was found safe Thursday.
Hours after her mother's murder, Reeves reportedly went to her aunt's home and was accompanied by a younger sibling, police told local media. Kelli McMillan later claimed that the teen was "hysterical."
"Two children came to my door a little after 2 a.m. and they said someone had come in, somebody had did something to their mom," McMillan told ABC7. "She run out the back door when the police come."
Lake County prosecutors charged the young girl with her mother's murder Thursday night and detained her at the Gary juvenile center, the Times of Northwest Indiana reported.
Reeves is scheduled to return to court on April 12 as prosecutors are seeking a waiver to try her as an adult. So far, police have not ascribed a motive for the murder or revealed details about their investigation. Reeves is currently in police custody at the Lake County Juvenile Detention Center in Crown Point.
Earlier Thursday, local coroner's office confirmed that Garnett's cause of death was stab wounds in the manner of a homicide.
"Wow — how do you kill your mother?" Jay Lew, one of the many neighbors who were shocked by the news told local media.
"I remember (Garnett) taking her children to school in the mornings and coming home from work," he told CBS. "Just being with children."
© Copyright IBTimes 2023. All rights reserved.