Who Is David Karp? Tumblr Founder And CEO Now Worth Over $200 Million Thanks To Yahoo Acquisition
The big news this week is the $1.1 billion acquisition of the Tumblr blogging network by Marissa Mayer's Yahoo! (NASDAQ:YHOO), which was leaked last week but approved by Yahoo's board over the weekend. While Yahoo has to figure out how to make money off the site's 108.6 million blogs without alienating its user base, the company mentioned in a press release that it will keep Tumblr founder David Karp in his role as CEO. Karp is expected to receive well over $200 million in the sale.
David Karp, age 26, is no Harvard dropout; actually, he never finished high school. Karp dropped out at the age of 15, thinking that working on side projects and homeschooling would impress a big research university like MIT. But with so many successful side projects, momentum was enough to keep Karp from returning to school.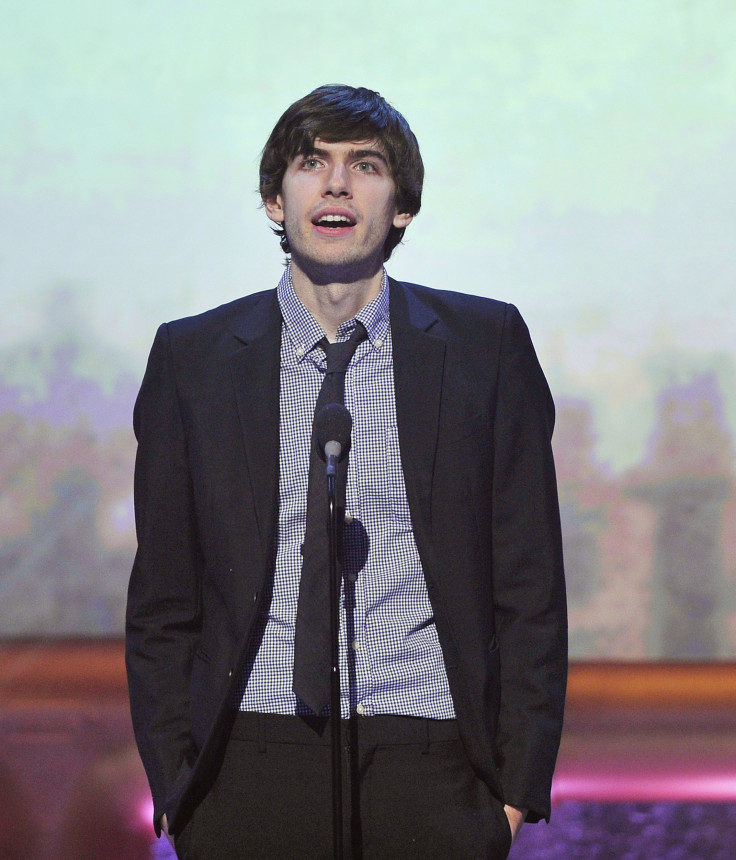 At age 16, David Karp was the head of product of UrbanBaby.com, a parenting forum. The company was later sold to CNET, and at age 20, Karp used money from the proceeds to start his own company. He originally set out to create original products in addition to developing services for clients, keenly watching a new form of blogging grow on the Internet. Known as "tumbleblogging," the platform offered short, multimedia-focused entries as opposed to long text posts. Karp began Tumblr after waiting and watching the larger blogging operations ignore the platform.
The Tumblr service took off, although many bloggers complained when it added advertising. Karp has said he sees Tumblr as a "platform for creativity," and fears being "gobbled up by a big media company," and forced to fall in line with a corporate structure. That seems to have changed, but with Yahoo's acquisition of Tumblr, David Karp no longer has to worry about selling ads to keep the lights on. He can focus on the long-term goals of Tumblr, and spend more time on creativity and innovation. He can also spend time riding around New York on his Vespa.
Of course, Yahoo could take Karp's creation and screw it up royally, although they have promised otherwise. Karp said in a press release that the company is "elated to have the support from Yahoo! and their team." Some of the platform's users are less happy. The popular Tumblr blog "I Love Charts" posted a blank white image titled "Things Yahoo! Has Made Better."
"Our team isn't changing. … And our mission – to empower creators to make their best work and get it in front of the audience they deserve – certainly isn't changing." Karp said in a press release from Yahoo. "Tumblr gets better faster with more resources to draw from."
© Copyright IBTimes 2023. All rights reserved.