Who Is Egor Tarabasov? Everything To Know About Lindsay Lohan's 22-Year-Old Russian Boyfriend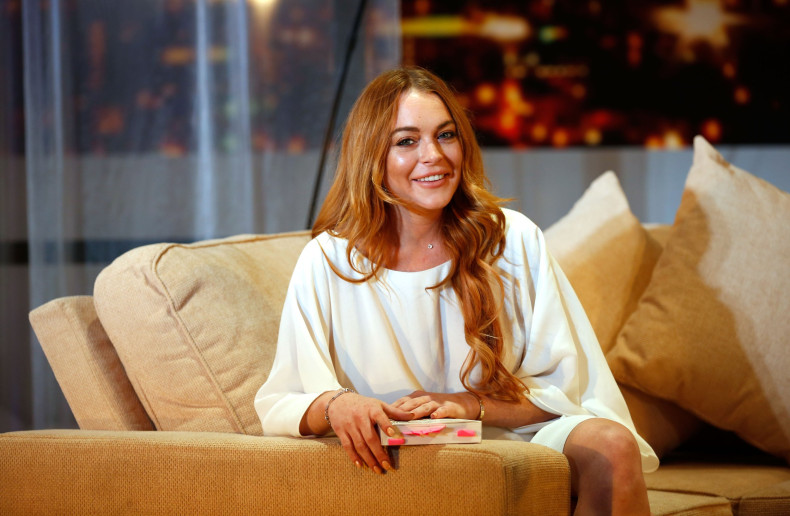 Lindsay Lohan's mystery man has been revealed by TMZ, which reported that the actress is dating Egor Tarabasov, a 22-year-old Russian businessman. The website reported that the "Mean Girls" star and Tarabaosov have been in a relationship for four months.
According to TMZ, Tarabasov and Lohan first met in London through a mutual friend and have spent numerous lavish breaks together. Lohan's boyfriend, who lives in London where he is starting up his own real estate company, reportedly visited New York City during the Christmas holidays to meet her family.
Lohan and Tarabasov are reportedly serious about their relationship, TMZ reported, citing a source. The 29-year-old's family has also given their approval to their relationship as they believe Tarabasov keeps her out of trouble.
Lohan sparked dating rumors over the weekend after she posted a photo of a man, whose face could barely be seen in the picture, captioning it: "I love him."
For years, Lohan has been surrounded with several legal troubles. She became a free woman last year after completing her probation last year. The actress' probation started in 2007 after she was arrested and charged with drug possession and a DUI in Lynwood, California. But later, time was reportedly added on from her 2012 reckless driving case in Los Angeles.
Lohan originally was assigned 240 hours of community service, which she failed to perform. She was then given an additional 125 hours to be finished by May 28, 2015.
In August 2013, Lohan sat down with Oprah Winfrey to speak out about getting her life together. During this interview she admitted to struggling with alcohol addiction.
© Copyright IBTimes 2022. All rights reserved.