Who Is Halston Sage? Zac Efron 'Dating' 20-Year-Old 'Neighbors' Co-Star, Is She His New Girlfriend?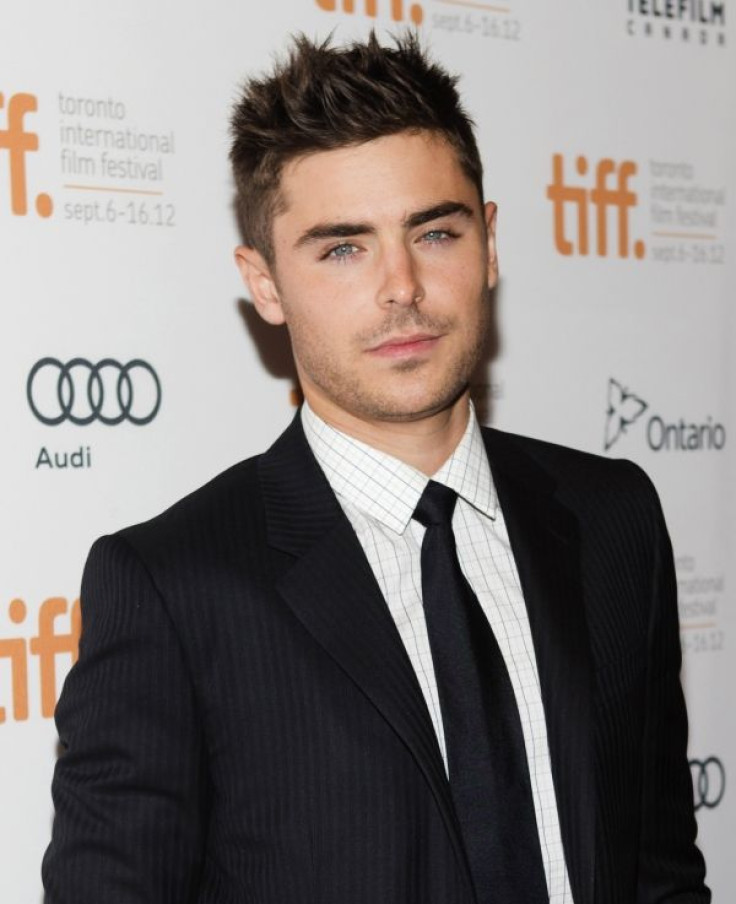 Zac Efron is reportedly dating Halston Sage, his co-star in the upcoming film "Neighbors." The actor's last public relationship was with Vanessa Hudgens, whom he dated for almost five years before calling it quits in 2010.
While Efron, 26, appeared on the red carpet at MTV's Movie Awards on Sunday without Sage, 20, a source tells E! "They are definitely an item. They were seeing each other a bit during filming of their movie together and ever since he went to rehab they got a lot closer.
Her friends love him and say he is so sweet. He's really good to her." Sage was born in Los Angeles, and her career took off in 2011, when she got the role of Grace on Nickelodeon sitcom "How to Rock." She later appeared in a variety of movies, including "The Bling Ring" and "Grown Ups 2."
In 2013, Efron went to rehab twice in order to kick a cocaine habit. He spoke out about his rehab stint in January while promoting his movie "That Awkward Moment," saying, "I'm in the best place I've ever been. I've never been this happy before. … Things are good so thank you for asking."
So far, the new relationship seems to be going well. Earlier this month, they were seen laughing and enjoying themselves while courtside at a Lakers game. She previously dated "Glee" actor Chord Overstreet and reportedly split with him less than a week before her basketball date with Efron.
© Copyright IBTimes 2023. All rights reserved.