Who Is Ivanka Trump's Stylist? Australian Designer Cat Williams Hired To Dress First Daughter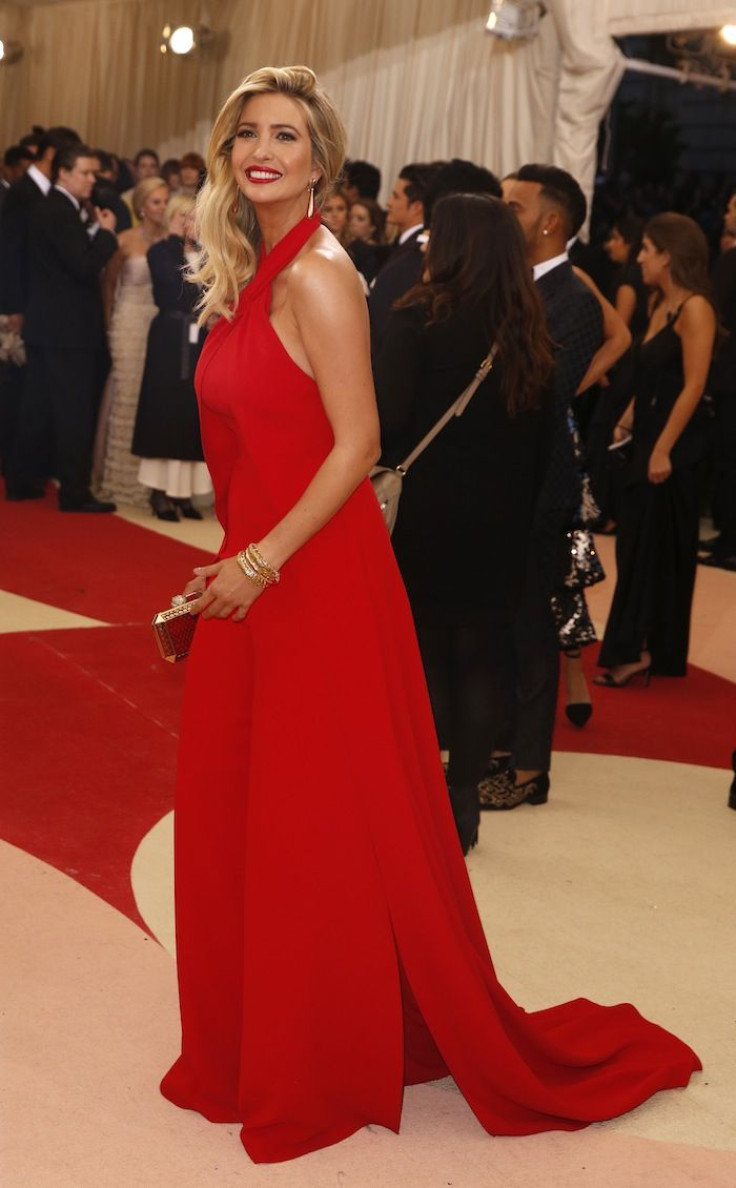 Ivanka Trump, daughter to President Donald Trump has reportedly hired a new stylist to update her wardrobe after her father's elections, reports said Wednesday. According to the Hollywood Reporter, Ivanka Trump needs a helping hand to dress appropriately for her new roles.
According to sources, the 35-year-old has been working with Cat Williams, a former Vogue, Australia designer who is currently a New York-based stylist. Williams' resume includes working with celebrity stylist Micaela Erlanger for two-and-a-half-years, until she decided to quit recently, according to a representative for Erlanger who confirmed to the Hollywood Reporter. During her stint with Erlanger, Williams assisted her in styling Meryl Streep and Lupita Nyong'o.
However, it is not yet clear as to how long Williams has been working for the first daughter. Erlanger worked with Ivanka Trump till 2016, during which she styled the first daughter with her Met Gala look in 2016, NYMag reported.
Ivanka Trump's new stylist Williams finished her education in Australia where she completed her bachelor's degree from the University of Sydney and also received a certificate from the FBI Fashion College. Before working with Erlanger, she worked for Harper's Bazaar, Australia and Vogue, Australia as a fashion associate till 2014 under Vogue Fashion Director, Christine Centenera. Williams currently resides in Manhattan. She got married to her Australian fiancée last year in a country ceremony in Bowral.
Although Ivanka Trump has her own line of clothing and jewelry and she has been seen in glamorous and designer outfits in the recent past. She has eventually increased her fashion profile after she moved to Washington D.C. and has now been regularly posting pictures of herself, portraying her new roles, which includes being a major adviser to her father. It was also announced Tuesday that the first daughter will have an office to herself in the West wing.
© Copyright IBTimes 2023. All rights reserved.