Who Is James Means? Black Teen Shot Dead By White Man In West Virginia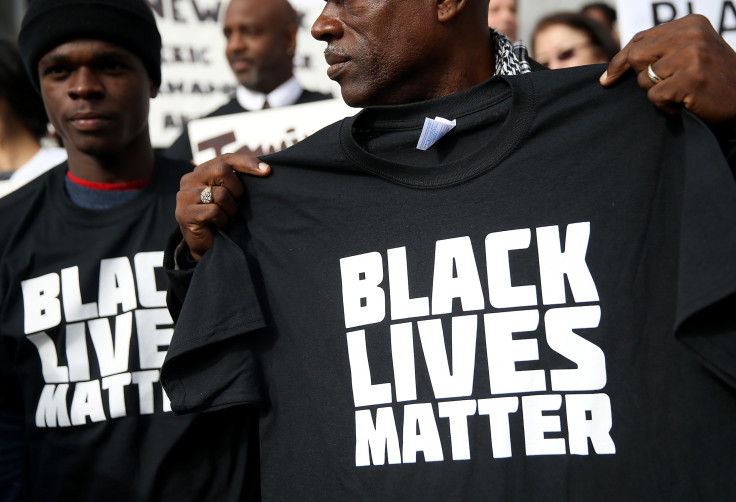 A 15-year-old black boy was shot dead by a 62-year-old white man in West Virginia's capital Charleston after the two bumped into each other at a local store and were involved in an altercation, according to reports Wednesday.
The incident happened after the teen James Means went to sit on friend's porch following the altercation with William Pulliam, who walked past the two boys. Pulliam and Means had a confrontation again after which the man shot the teen twice in the abdomen, Means' friend Clayton Ferguson told police.
"The way I look at it, that's another piece of trash off the street," Pulliam told police, according to a criminal complaint filed by Charleston Detective C.C. Lioi.
Police found a .380-caliber pistol — the type of gun Pulliam said he used to shoot Means — at Pulliam's friend's house. Police reportedly said that Pulliam was barred from having a gun because of his history of domestic violence conviction. He was previously reported to have been involved in argument with a Hispanic teen. Pulliam has been charged with first-degree murder for Means' shooting. The police are reviewing the case as a hate crime.
Meanwhile, Means' family described the teen as a person who was able to "light up a room, even on the darkest of days."
"James was an awesome kid," Teresa Means, the deceased's aunt, said Wednesday. "[He] could put a smile on anybody's face, no matter the situation."
Means' mother Nafia Adkins said that the family will not be taking the matter into their own hands and will let the police handle the case. "My son is in a safer place now, and we all love him… We know that justice is going to succeed in this matter. We are not going to put it in our hands. We are going to let the law put it in their hands," Adkins told NBC affiliate WSAZ.
© Copyright IBTimes 2023. All rights reserved.