Who Is Jose Vincente Morales? Arizona Pastor Impregnated 13-Year-Old Girl, Faces Child Molestation Claims, Police Say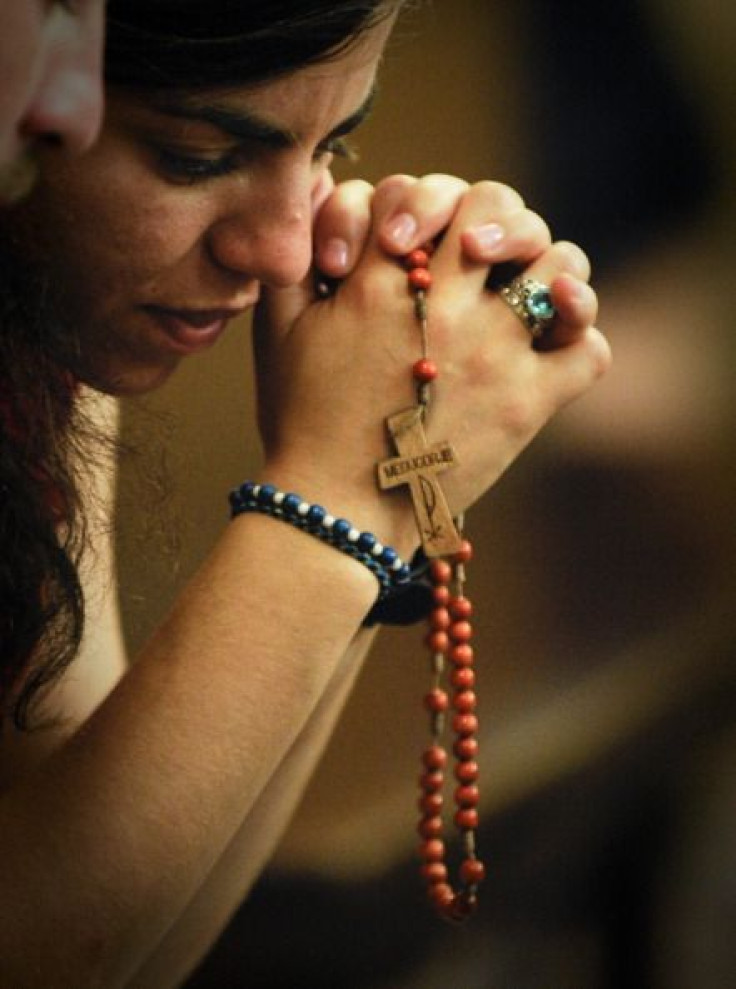 Church is supposed to be a safe space where anyone can come and worship a higher spiritual power, but an Arizona pastor has been accused of violating that safety by allegedly molesting children for several years who belonged to the house of worship he presided over. Jose Vincente Morales was arrested last week after he allegedly sexually targeted youth members of the Iglesia Impacto De Fe in Phoenix as well as other children outside of the church. During this time, he also impregnated a girl when she was 13 years old, local news outlet ABC 15 reported.
The 49-year-old man was arrested Sept. 9 at his Phoenix home after the mother of one of his alleged victims told police about the crimes she said were committed against her child. The mother said she noticed her child began to self-mutilate as a result of the sexual abuse she allegedly suffered five years earlier.
Although the case is still under investigation, police have already found that Morales has molested at least five girls within the last three decades, some who were as young as seven years old, the New York Daily News reported.
Back in 1986, when Morales first arrived to Arizona at 19 years old, he was in a relationship with an 8-year-old girl who he married once she turned 10 in Mexico. When she was 13 years old, the girl became pregnant.
Since the local media began reporting on the crimes, several of Morales' alleged victims have come forward. An 18-year-old church member told police that the pastor sexually assaulted her. Another victim told authorities that he molested her from the age of seven until she was 12 years old. Police stated that none of the assaults took place on church property but some did occur in homes and swimming pools.
Since his arrest, Morales' church's doors have been closed. He now faces several charges, including child molestation, sexual conduct with a minor and sexual abuse.
© Copyright IBTimes 2023. All rights reserved.