Who Is Julie Gayet? 5 Facts About French President Francois Hollande's Alleged New Pregnant 'First Lady' [PHOTO]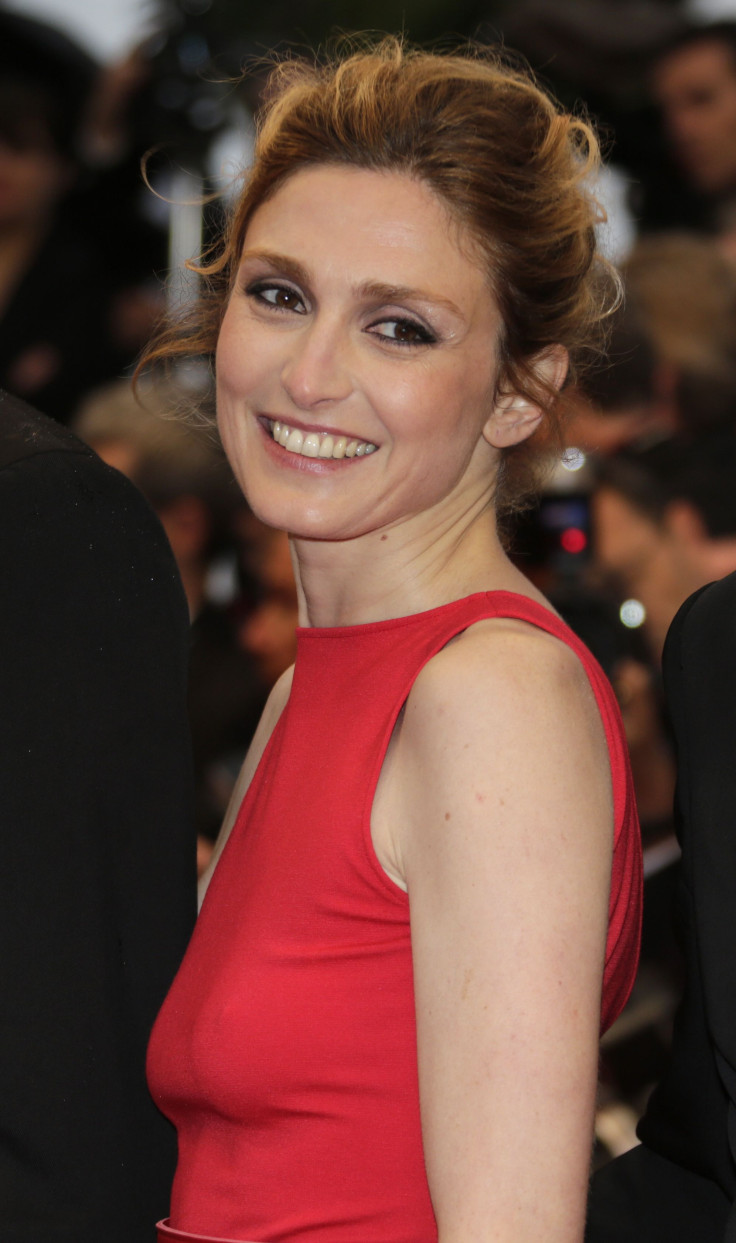 Following rumors that French President Francois Hollande allegedly stepped out on his longtime girlfriend and "first lady" Valerie Trierweiler, and reports that his alleged lover, Julie Gayet, 41, is currently in hiding, curiosity regarding the 59-year-old politician's new leading lady is widespread. Here are five fast facts about President Hollande's alleged lover, Julie Gayet:
She has a famous ex
While currently linked to French President Francois Hollande, Gayet was previously romanced by a different leading man. Gayet was reportedly married to screenwriter, film producer, director and actor Santiago Amigorena in 2003. Amigorena is best known for his work directing the war thriller "A Few Days in September" and was also awarded by the Warsaw International Film Festival for directing the feature "Another Silence" in 2011.
She is well-known overseas
Before her scandalous relationship with Hollande, Gayet did make her name for herself in the acting business overseas. According to her IMDB page, Gayet has been credited in 90 roles since working in the film industry in the 1990s. In 1997 she was awarded with the Brussels International Film Festival award for best actress for her role in the French film, "Select Hotel." In 2009, Gayet won the Tokyo International Film Festival best actress award for her role in "8 fois debout." Gayet is reportedly currently filming the made-for-TV movie "Ca va passer… Mais quand?"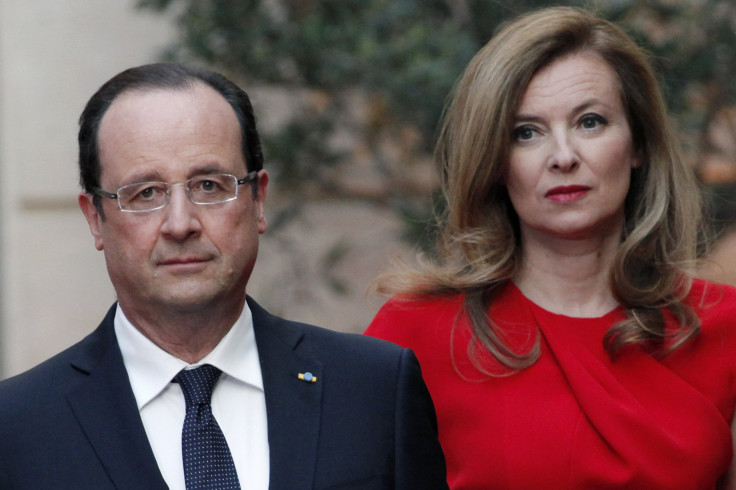 She is rumored to be pregnant
While Gayet has yet to confirm the rumors, multiple outlets are reporting that Gayet may be expecting. A source close to Hollande reportedly revealed to a French blogger recently that the actress is currently "four months pregnant." According to a report from the Daily Mail, Gayet is already the parent to two teenage sons.
She is not in it for the money
According to a report from the Telegraph, Gayet comes from a prestigious upbringing. The U.K. publication reported last week that Hollande's alleged lover was raised in the western Paris suburb of Suresnes. Her parents reportedly worked as a surgeon and an antiques dealer. According to the article, Gayet has previously commented on her upbringing, stating that she didn't take on acting as a career "for the money."
President Hollande refuses to acknowledge their romance
When recently prompted by reporters to address his alleged affair with the French actress and his relationship with Trierweiler, President Hollande would only reveal the current "pain" he is dealing with in his personal life, saying, "Everyone in his private life can go through ordeals. That is what is happening to us."
FOLLOW MORE IBT NEWS ON THE BELOW CHANNELS