Who Is Kirby Jenner? Kendall Launches New Series For Quibi
Kirby Jenner has a big following on social media due to his obsession with Kendall Jenner, creating the assumption that he's her fraternal twin brother. After seeing his profile, even Kendall has started following him. Now the two will be working together to launch Kirby with his own series on the short-form streaming platform Quibi.
People reported that Kendall and Kris Jenner would be producing a series called "Kirby Jenner" for the upcoming mobile platform. The show would follow the everyday life of social media star Kirby Jenner, famous for running the popular parody account on Instagram where he pretends to be a Jenner. The "amateur model" posted the news on his Instagram account, saying, "I guess I have my own @Quibi show now?? We're gonna call it 'Kirby Jenner' cause it's easy for me to remember and mom said it's fine."
Kirby had gained 1.2 million followers by inserting himself using Photoshop into many Kardashian-Jenner family photos and videos. Described as a faux twin, the web star uses his Photoshop skills to crop his likeness into images of Kendall. Jenner has been nominated for a Webby and Shorty Award for his humorous content online.
This will be the first time that Kirby will be in front of the camera in the new series. As with the show's logline, the series would follow Kirby as he connects with members of the Kardashian family, including Kim Kardashian West, Kourtney, Khloe, Kendall, and Kylie Jenner. The series would fit in as an offshoot of the popular E! series "Keeping Up With The Kardashians." This would technically mark the ninth spinoff from the main reality series. "Kirby Jenner" joins a long list of offshoots that includes "Kourtney and Kim," "Khloe & Lamar," "Dash Dolls," "Rob & Chyna," "Life of Kylie," and "Flip It Like Disick."
In a statement, Kirby jokingly thanked Kris Jenner for the opportunity. "Thanks mom," the social media star and executive producer said.
"I'm thrilled that Quibi viewers will get an inside look at the life of my twin brother and he'll finally have the opportunity to shine in this series," Kendall added in a statement.
Quibi is a streaming platform for short-form videos that will launch this spring.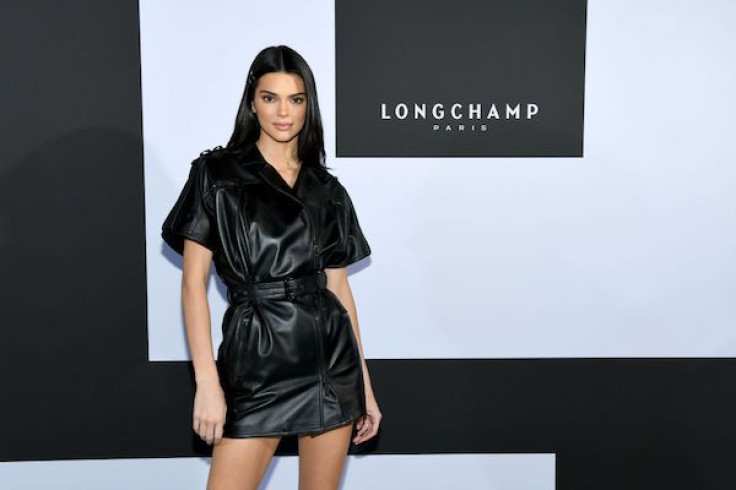 © Copyright IBTimes 2023. All rights reserved.