Who Is Milo Yiannopoulos? What Happened With Leslie Jones Racist Tweets And Twitter Ban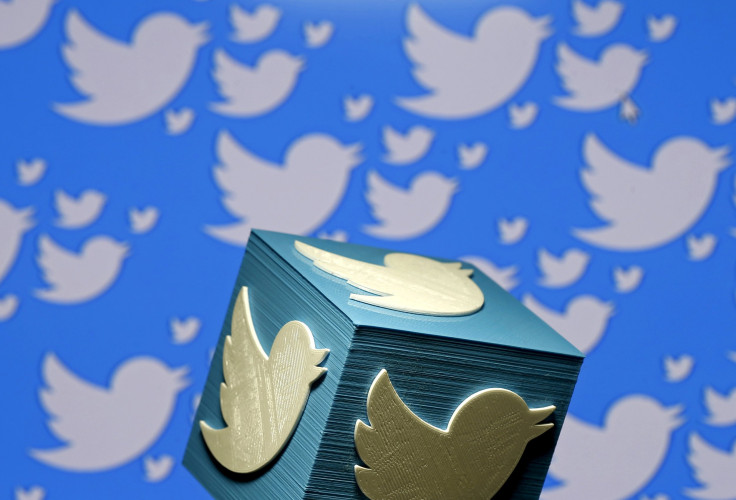 A Twitter ban has spurred a heated social media debate on free speech and abuse online after the social network banned Milo Yiannopoulos, a technology editor for the conservative news site Breitbart, Tuesday following a storm of racist tweets from his followers targeting comedian and actress Leslie Jones.
Hundreds of Twitter users, encouraged by Yiannopoulos, sent racist, sexist and degrading tweets targeting Jones, a female black comedian and a cast member on "Saturday Night Live." The barrage of Twitter abuse came ahead of the release of the reboot of the movie "Ghostbusters" starring Jones and an all-female cast.
Yiannopoulos, who went by the Twitter handle @Nero and had over 388,000 followers, was banned for violating Twitter's terms of service as the social network looks to clamp down following accusations of abuse targeting female users, including high-profile celebrities.
Jones quit Twitter Monday, leaving a tweet saying, "I leave Twitter tonight with tears and a very sad heart. All this cause I did a movie. You can hate the movie but the shit I got today…wrong."
An article published by Breitbart said Yiannopoulos' suspension came 20 minutes before his "Gays for Trump" event at the Republican National Convention in Cleveland and said he had been suspended "despite the fact that he sent no abusive tweets to the actress."
"With the cowardly suspension of my account, Twitter has confirmed itself as a safe space for Muslim terrorists and Black Lives Matter extremists, but a no-go zone for conservatives," Yiannopoulos told Breitbart. "Twitter is holding me responsible for the actions of fans and trolls using the special pretzel logic of the left. Where are the Twitter police when Justin Bieber's fans cut themselves on his behalf?"
Yiannopoulos and Jones did exchange tweets, with the technology editor calling Jones "barely literate," BuzzFeed reported.
Yiannopoulos has been described as a voice of the "alt-right" as well as a "troll" and is known for his provocative statements usually targeting viewpoints he deems to be politically correct. He has described feminism as a cancer (and created a hoodie to go with his statement) spurring his followers to target prominent feminists online. He published an article about online abuse at the beginning of July with the headline "The Solution To Online 'Harassment' Is Simple: Women Should Log Off."
The hashtag #FreeMilo and #FreeNero spread on the social network Tuesday and Wednesday as users debated whether or not Yiannopoulos should have had his account suspended.
While Twitter did not directly comment Yiannopoulos' suspension, a spokesperson said that people should "be able to express diverse opinions and beliefs" but that "no one deserves to be subjected to targeted abuse online."
Yiannopoulos told the New York Times that his account suspension marked "the beginning of the end for Twitter."
"Some people are going to find this perfectly acceptable," Yiannopoulos said. "Anyone who believes in free speech or is a conservative certainly will not."
© Copyright IBTimes 2023. All rights reserved.