Who Is Pete Davidson's Rumored New Girlfriend? 7 Interesting Facts About Chase Sui Wonders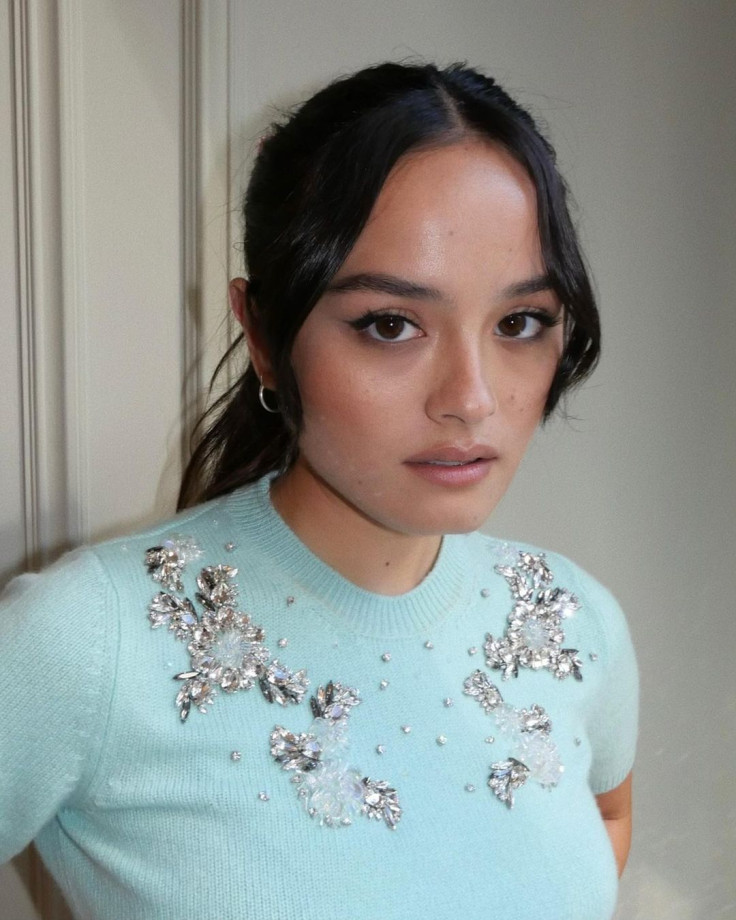 KEY POINTS
Chase Sui Wonders is an actress known for her roles in "Bodies Bodies Bodies" and "Generation"
Wonders is the niece of designer and New York fashion icon Anna Sui
Wonders graduated from Harvard University with a degree in film production
Pete Davidson and Chase Sui Wonders have fueled dating rumors in the past weeks after being spotted hanging out and cozying up together in New York City.
Although the "Bodies Bodies Bodies" co-stars have not confirmed whether they're an item, an unnamed source close to the 29-year-old comedian told Entertainment Tonight, "Pete and Chase have been spending a lot of time together and like each other a lot. They're both funny, so they laugh a lot together and their connection is natural."
The source added that the "Saturday Night Live" alum described the 26-year-old actress as "down to earth and cool."
Davidson and Wonders were recently photographed getting cozy while waiting for their takeout at Baba's Pierogies in Brooklyn Monday afternoon. Unnamed witnesses claimed to TMZ that the pair shared a kiss before leaving in the same car.
Last month, the pair were spotted attending the Rangers vs. Maple Leafs game in Madison Square Garden, going on a "grocery date" at a Whole Foods in Brooklyn and making their way to Davidson's New York City apartment.
But who is the lady who caught the attention of Davidson? Here are seven interesting facts about Wonders that fans might not know.
1. She is the niece of "fashion royalty" Anna Sui
Wonders was first introduced to the world of fashion by her fashion designer aunt, Anna Sui, who was named one of the top 5 fashion icons of the decade in 2000 by Time magazine.
In an interview with W magazine in 2017, Wonders shared her experience attending New York Fashion Week alongside her aunt, sisters and cousins when she was younger.
"When we were little, we would sit front row, but on the ground," Wonders shared. "In some videos, you can see us on the runway crawling around and fighting."
"When we were three, four, and five, my aunt would let my sister and my cousins and I pick our favorite looks from her shows, and then she would shrink them down. Like these giant fur coats for toddlers. We would then put on our fashion shows because we had so much of her clothing," she added.
2. She made it on Forbes' 30 Under 30 list
Wonders appeared on Forbes' 2023 30 under 30 list, which reporters, editors and experts pick based on "funding, revenue, social impact, inventiveness and potential."
She was listed in the Hollywood and entertainment category and was described by the magazine as an "actress, producer and director."
3. She graduated from an Ivy League university
Wonders is a Harvard University graduate and has a degree in film production. She wrote for the university's humor publication, The Harvard Lampoon, which helped kickstart her career in the entertainment industry.
4. She played ice hockey during her teenage years
Although Wonders may have a model-like physique, she preferred sports over fashion during her younger years. She revealed in an interview with Teen Vogue in 2021 that she used to play ice hockey all the time.
"I had zero fashion sense, so I think that acted as another barrier from that world for me," she shared when asked about her aunt's career in fashion.
She continued, "I was an aggressive tomboy, I played ice hockey for all of my youth, so I would wear my khaki pants and my hockey uniform all the time, even to fancy events. I was really divorced from that whole world."
5. She was discovered by Sofia Coppola
Over six years ago, Sofia Coppola offered Wonders a role as a model for the Calvin Klein underwear campaign the Oscar-winning screenwriter and filmmaker was directing. Wonders immediately agreed despite having little modeling experience.
Wonders also appeared in Coppola's 2020 comedy-drama film "On The Rocks," alongside Rashida Jones, Bill Murray, Ximena Lamadrid and Marlon Wayans.
6. She is an actress
Despite her aunt's fashion influence, Wonders ventured into a different career path and explored the world of film. She has starred in HBO's "Generation" along with Justice Smith, Uly Schlesinger and Chloe East, as well as A24's horror-comedy "Bodies Bodies Bodies" alongside her rumored boyfriend, Davidson.
7. She was a last-minute cast for "Generation"
Wonders is well-known for her role as Riley in the coming-of-age HBO series "Generation," released in 2021. But she wasn't initially cast for the role.
She shared in an interview with Teen Vogue that she got the part in the series only 36 hours before the pilot episode was scheduled to begin filming, during the height of the COVID-19 pandemic. The original actress for Riley, who has not been revealed, was recast.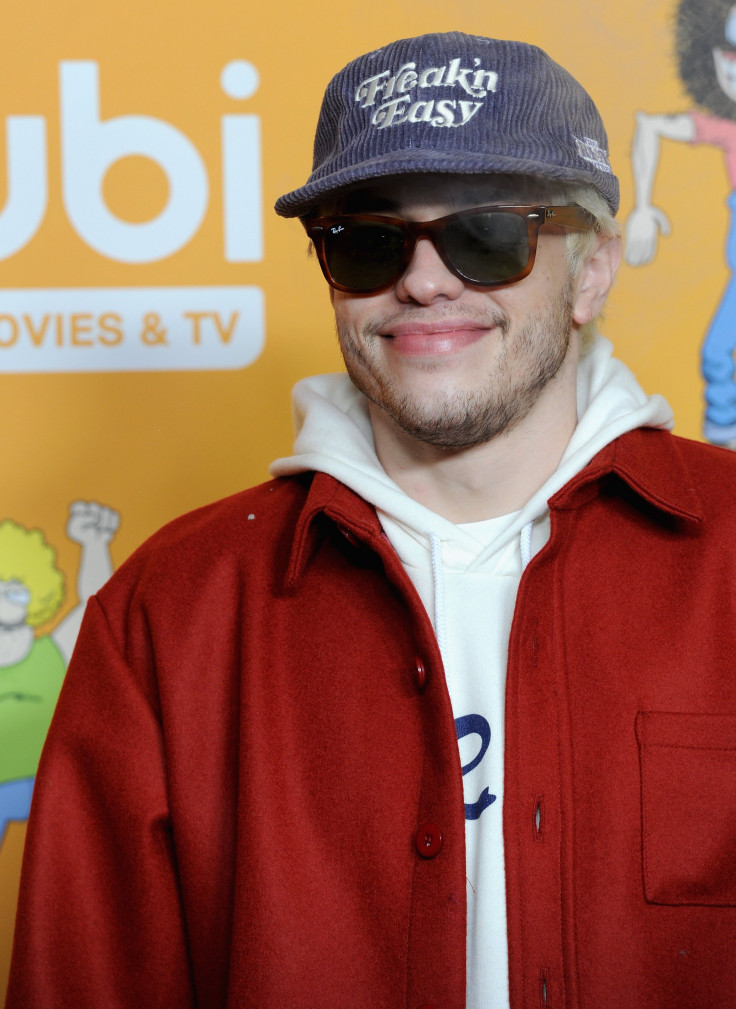 © Copyright IBTimes 2023. All rights reserved.