Who Is Shirlene Quigley? Beyoncé, Rihanna's 'Sweet' Former Backup Dancer Goes Missing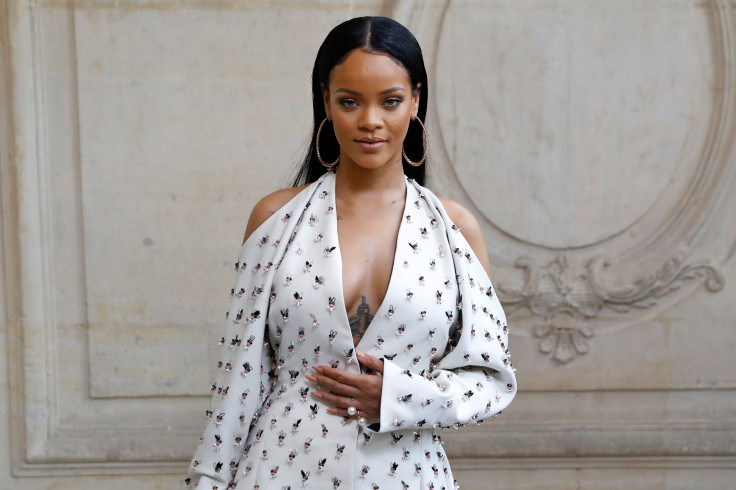 Missy Elliott and Rihanna have taken to social media asking the public to come forward if they have any information on Shirlene Quigley, a backup dancer who has been reported missing. Both the "Work" singer and Elliott are asking people who know anything about Quigley's whereabouts to immediately call police in North Bergen, New Jersey.
According to NBC 4 New York, Quigley's father, Brad Quigley, became worried about the 32-year-old dancer after she failed to call him around 6 p.m. like she did every day. "I just want her to come home, or if someone has her to let her be," he said. "She's everything to me. She's why I live."
Police said Quigley's landlord saw her leaving her North Bergen home, where she lived alone, Saturday afternoon and called a friend to say that she didn't seem well. Quigley was last seen in New York boarding a bus at the Port Authority Bus Terminal around 1 a.m. on Sunday. Her cell phone was later discovered at a bridal store in New York City's Chelsea neighborhood.
On Monday, Rihanna took to Instagram to share a video of Quigley and asked for help finding her. "This beautiful soul, and former dancer of mine is MISSING!! My heart aches thinking of how heavy this is on all who love her," she wrote. "If anyone has seen or has any information on @shirlenequigley's whereabouts…… PLEASE CONTACT the North Bergen Police Department 201 392 2100!!!!" Elliott also posted a couple tweets asking for help in locating her.
According to Quigley's website, she recently moved to New York from Los Angeles. The California native wrote that her dance career took off at the age of 18 when she cast as one of the original "uhh ohh girls" in Beyoncé's 2003 "Crazy In Love" music video. She went on to travel with Beyoncé to promote the "Crazy In Love" album, and appeared in several more music videos for stars such as Rihanna, Missy Elliott, Jamie Foxx, Chris Brown, Destiny's Child, Ray J, Jaheim and more.
Quigley was also a big presence at award shows performing on stage at events like the Grammys, MTV Video Music Awards, Teen Choice Awards, BET Black Girls Rock, Essence Awards, Soul Train Awards, ESPY Awards and the BET Awards. She has also landed TV appearances on "Jimmy Kimmel Live," "America's Got Talent," "The View," "David Letterman" and "All My Children."
In addition to starring in music videos and dancing on stage, Quigley launched the first High Heels Dance class at Millennium Dance Complex in Los Angeles. She brought the class to New York where she teaches it at Peridance Capezio Center and Broadway Dance Center.
© Copyright IBTimes 2023. All rights reserved.