Who Is Silling A. Man? Woman Found Dead In Georgia Mall Identified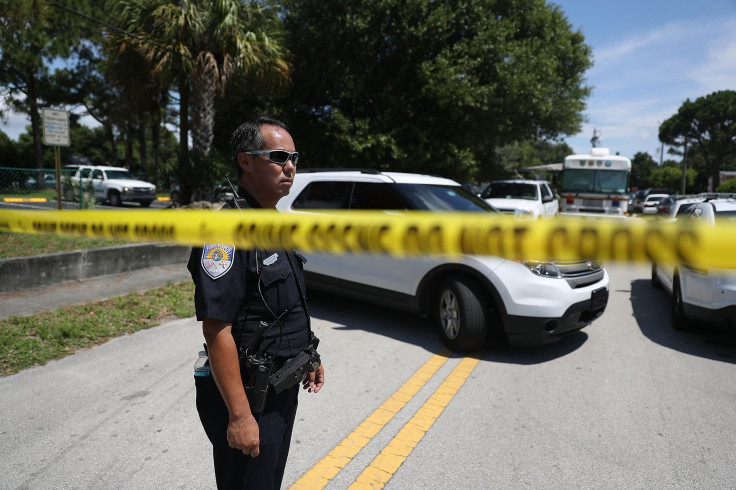 Police officials identified a woman, who was found dead at Gwinnett Place Mall in Duluth, Georgia, as 19-year-old Silling A. Man from Lawrenceville.
Man was found in a vacant Subway restaurant space located in the mall Dec. 21, according to a report in Atlanta Journal-Constitution, a daily newspaper in the metropolitan area of Atlanta.
The Gwinnett County Medical Examiner's Office said she was dead for nearly two weeks before authorities found her. Man was first reported missing Oct. 8 by a family member, after which she returned home. Two days after her return, the police officials removed her name from the missing persons' list. But, Man disappeared again on Oct. 10.
After her second disappearance, no other missing person report was filed in her name, Gwinnett Daily Post reported. Reports also stated Man's family members did not have any contact with her following her second disappearance.
According to her profile on Everipedia, Man worked at a store in Perimeter Mall, Dunwoody, Georgia and was last seen Nov. 20, when she picked up her paycheck from there. Man, who was a sophomore at Georgia State University, was enrolled in the Fall 2017 classes as a psychology major. However, she did not enroll in the spring semester classes.
The Medical Examiner's Office did not rule the case as a homicide as the details surrounding Man's death were being investigated. Man's body was found to be in "an advanced state of decomposition," the incident report, filed Dec. 21, stated.
Man's body was first discovered Dec. 21 around 11 a.m. EST by a mall maintenance staff during a routine check. The unidentified worker found the decomposing body in the back room of a vacant Subway shop in the Duluth mall, Gwinnett County Police said. The cause of Man's death was not determined, but Gwinnett County Police Sgt. Jake Smith said they are investigating it as a suspicious death.
After discovering Man's body, Atlanta Journal-Constitution also spoke to the Gwinnett County commissioner Jace Brooks who said, "It's probably not a great reflection of the current private owners of the mall. I would think if I were actively managing a large retail facility I would hope that I would notice a body of a woman that had passed away in that facility fairly quickly."
As of now, authorities were looking into Man's activities and acquaintances to find out what led to her untimely death. Police urged anyone with information regarding her activities from mid-October to mid-December to come forward. The public was asked to call Gwinnett detectives at 404 577-8477.
© Copyright IBTimes 2023. All rights reserved.