Who is Steve Jobs? The Man Behind the Legend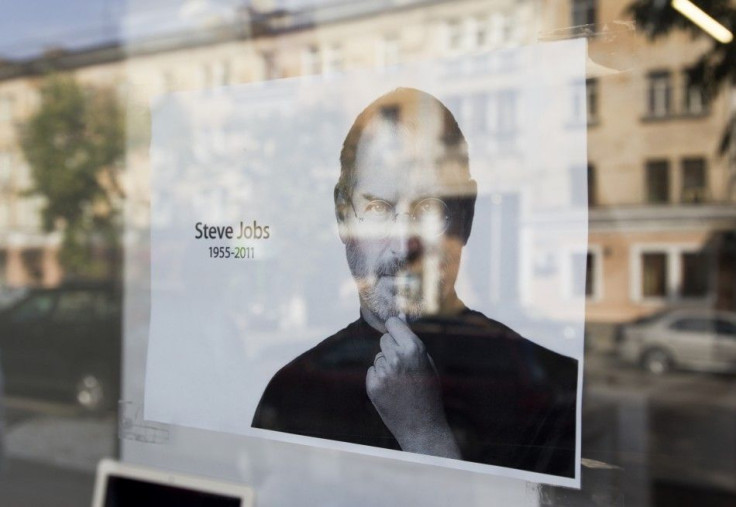 Who was Steve Jobs? He was the visionary co-founder of Apple, the instigator of the iRevolution, the man who changed the way the world interacts with technology -- but he was also a husband, a father and a son.
Jobs was born in 1955 to Joanne Simpson and Abdulfattah Jandali, who were both 23-year-old graduate students at the University of Wisconsin. They gave him up for adoption, and he was raised by a working-class couple, Clara and Paul Jobs, in California. As an adult, he hired a private detective to track down Simpson, but he never located or even spoke about his biological father, who was Syrian.
Outside of his business endeavors, Jobs had a deep spiritual life: he spoke frequently in the 1980s with Kobun Chino, a Zen Buddhist monk, who presided at his wedding in 1991.
Jobs was very private about his personal life, and not much is known about it beyond the fact that he had a wife and four children. But he was clearly extremely devoted to his family.
In his public life, Steve was known as a visionary, his family wrote in a statement confirming his death. In his private life, he cherished his family.
He was not always quite that way. In the late 1970s, when Jobs was 23, he had a daughter with Chrisann Brennan, his girlfriend at the time (he also dated Joan Baez and Diane Keaton). But when Brennan tried to get child support from him, Jobs went to court and denied paternity, claiming he was sterile, and Brennan was forced to go on welfare.
Jobs had no relationship with his daughter for seven years, but they eventually reconciled, and she even came to live with him as a teenager. She is now in her 30s and a Harvard graduate.
Jobs met his wife, Laurene Powell, when she was a business student at Stanford University, and they married on March 18, 1991. They had three children: a son and two daughters.
He and Laurene celebrated their 20th anniversary just a few months before he died.
© Copyright IBTimes 2022. All rights reserved.
FOLLOW MORE IBT NEWS ON THE BELOW CHANNELS