Who Is William Atchison? New Mexico Police Identify Aztec High School Shooter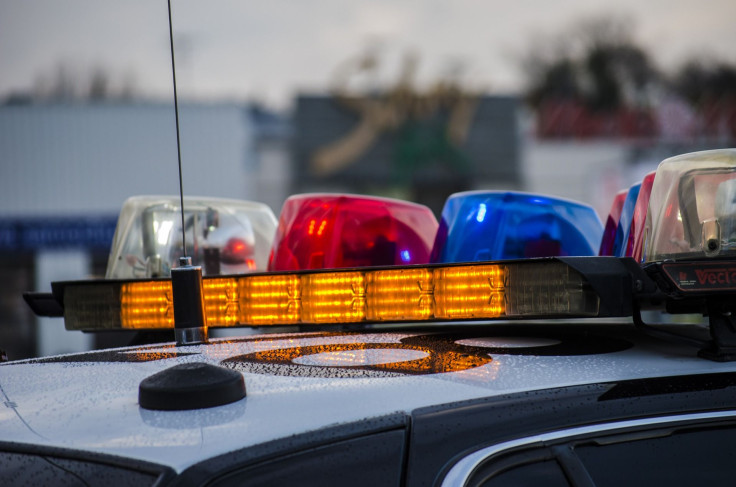 Law enforcement in New Mexico told reporters Thursday that William Atchison, 21, was killed after allegedly shooting and killing two people and injuring more than a dozen at Aztec High School in Aztec, New Mexico. Police had said Thursday Atchison was identified but was "no longer with us."
Law enforcement said Friday it was "unlikely" that Atchison knew the victims ahead of time: "Wrong place, wrong time." Atchison, of Aztec, had legally purchased the 9mm Glock pistol a month ago.
State Police Chief Pete Kassetas said the shooter had multiple magazines with him and went to a bathroom after disguising himself as a student. Kassetas detailed to the reporters that Francisco I. Fernandez had excused himself from class to go to the bathroom and was immediately shot. Kassetas says Atchison then walked into the hallway, encountered Casey J. Marquez, and killed her as well.
"It was very evident that he wanted law enforcement to find the thumb drive, it was found on his body," local law enforcement and the FBI told local reporters during a Friday press conference. They said Atchison had planned the shooting and warned people of killing students on social media prior to the shooting. He entered the school as a student, although he himself was a former student.
Police identified the two students killed on Thursday as Casey Jordan-Marquez and Francisco "Paco" Fernandez, reports CBS affiliate KRQE.
San Juan County Sheriff Ken Christesen told reporters Friday Atchison was able to disguise himself as a student to gain entry to the school. He had attended Aztec High School previously, but was not enrolled at the time of the incident.
"It's important to understand how focused he was, how deranged he was, in his intent," Christesen said in a Friday morning news conference.
Aztec High School, about 180 miles north of Albuqurque, N.M., is located in the Four Corners region of the state near the Navajo Nation. As of 2 p.m. ET Thursday, New Mexico State Police announced there were "no more credible threats" to students at area schools.
A girl identified as Kendal Sanders, 13, underwent surgery related to her shoulder Tuesday and her condition was upgraded to stable, New Mexico Gov. Susana Martinez said at a press conference.
An 11-year-old boy is in critical condition after suffering more serious injuries to his face and neck.
Video emerged of the incident on Facebook after user 'Heaven Angelica Hughes' posted them to the social media site Thursday afternoon.
The Bloomfield Police Department also put out a statement via Facebook:
"We are aware that there was a shooting at Aztec High School. We do have officers located at all of the schools in Bloomfield and they are all on lock down. Parents are advised to please stay away from all of the schools until further notice. There will be a live update at 9:15am at Bishop's Square.
No Bloomfield students are injured and the lockdowns at Bloomfield Schools are precautionary at this time."
© Copyright IBTimes 2023. All rights reserved.