Why Is Apple Selling A $1,000 Monitor Stand?
During the 2019 Apple World Wide Developers Conference (WWDC) held at the San Jose McEnery Convention Center in San Jose, California, some attendees were shocked during the announcement of the Cupertino giant's super high-end Mac Pro lineup.
And it's not because the 2019 Mac Pro is priced at a whopping $5,999, or that the tech company is offering a professional grade monitor that costs $5,000. People were shocked because Apple announced that it is selling a monitor stand for almost $1,000.
During the announcement, people can be heard groaning when it was time to announce the price of the new Apple lineup. The stand is valued at $999 and was made specifically for the Pro Display XDR.
Now before you raise your eyebrows on the hefty price, a report from Business Insider explained that buyers are not required to buy the stand and that customers actually get a thousand dollars off if they already have a stand at home.
The report, however, explained that there's a reason why the stand is quite expensive and it's because Apple is trying to sell the stand to a niche market. According to tech vlogger, Marques Brownlee, people using professional video editing equipment already have such stands on hand so they are not required to purchase the thousand dollar contraption.
"When they upgrade displays, they take them out and put them in the same place and they don't need to buy new mounts and new stands for them," Brownlee said.
The tech vlogger said that Apple made the mistake in getting the message across and should have said that the monitor is actually $6,000 with a stand and $5,000 without.
"You and me, and most people watching WWDC, and most normal people just think of a monitor and a stand together. So what [Apple] should have said was this is a $6,000 monitor, but if you want to buy it without the stand it's $1,000 off — $5,000."
The monitor stand debacle is one of the many instances when consumers felt that Apple is milking its market even for the most simple things. It's no secret that the company's gadgets are one of the most expensive in the market today, but some actually feel that buying an Apple is worth every penny.
For the monitor, for example, the $6,000 set-up (which includes the stand) is said to be a small price to pay or is even cheaper compared to popular competitions in the market.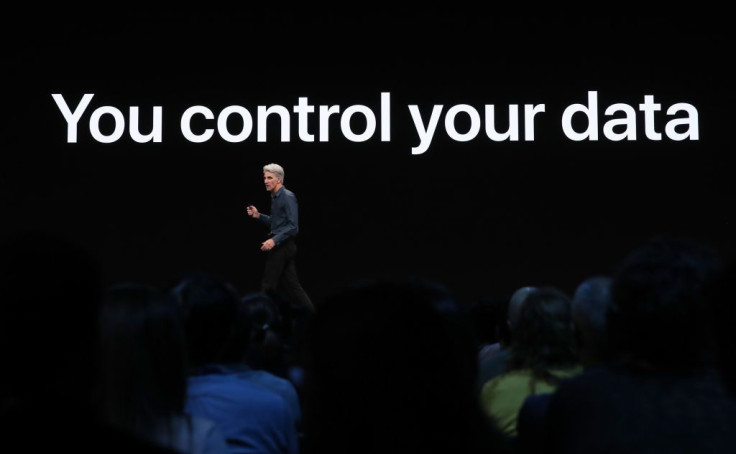 © Copyright IBTimes 2022. All rights reserved.
FOLLOW MORE IBT NEWS ON THE BELOW CHANNELS