Why Cancer Scares Have Been Related To The COVID-19 Vaccine
There have been common side effects that come with getting the COVID-19 shot, like swelling, fever, chills and tiredness, but one less common one includes false cancer alarms.
Those that are planning to get checked for cancer and have received their coronavirus vaccine should make sure to tell their physician about their recent vaccination because it could cause swollen lymph nodes that could be mistaken for cancer.
Experts have explained that it's unclear how often these false cancer scans occur, but the Food and Drug Administration found that 16% of Moderna patients did find swelling underneath their arms after receiving the second dose, according to ABC News.
"We need to get the word out," radiologist Dr. Melissa Chen stated after a patient wanted to get checked after noticing an enlarged lymph node. "This should not prevent patients from getting the vaccine," she warned.
The areas of concern are in the armpit and near the collarbone on the side that the patient receives the vaccination, Dr. Chen explained.
Individuals that are scheduled to get their routine mammogram should get the scan before they get the vaccine, or wait around four to six weeks, according to the Society for Breast Imaging.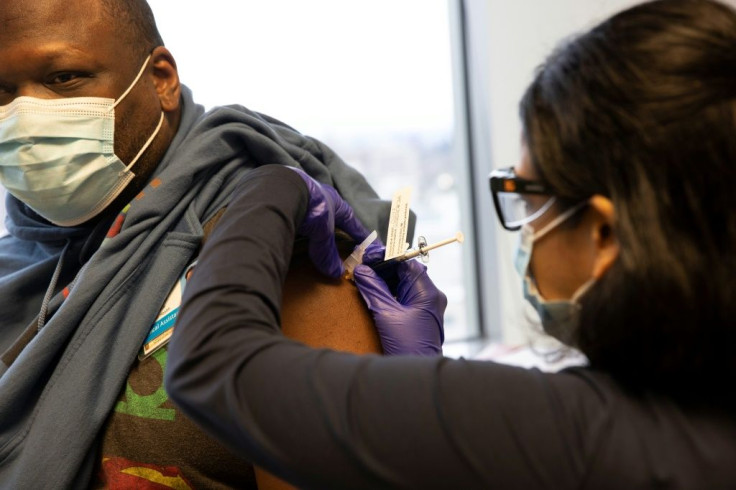 © Copyright IBTimes 2023. All rights reserved.