Why Did Leonardo DiCaprio Ask Justin Timberlake And Jessica Biel To Take His Place As Host Of Hillary Clinton Fundraiser?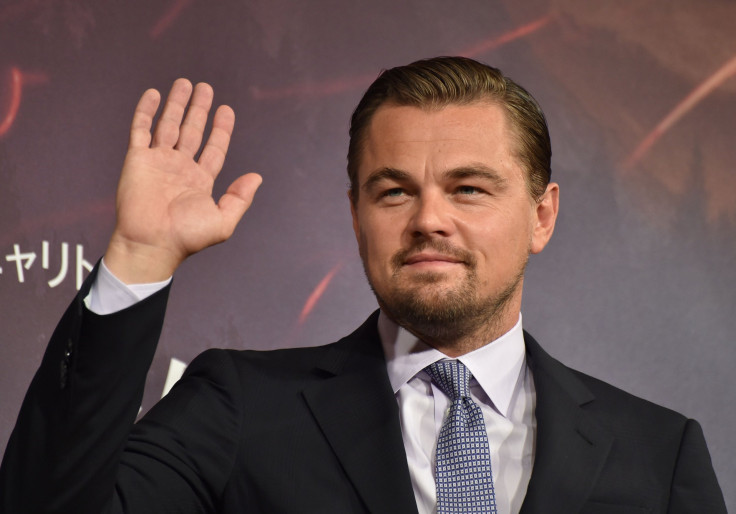 Earlier this month, Variety broke the news that Leonardo DiCaprio will be hosting a Hillary Clinton fundraiser when the U.S. presidentiable makes her next visit to Los Angeles. On Saturday, however, People revealed that Justin Timberlake and his wife Jessica Biel have replaced the Oscar winner as the host of the benefit. So why did DiCaprio back out?
According to The Hollywood Reporter, there are rumors claiming that the 41-year-old actor's abrupt decision to bow out of the event has something to do with press reports about a $3 billion Malaysian embezzlement scandal.
Last month, the U.S. Department of Justice filed an asset-seizure complaint in federal court pertaining to 1MDB — a Malaysian sovereign wealth fund allegedly backed Red Granite Pictures, which is the production company behind DiCaprio's 2013 critically acclaimed film "The Wolf of Wall Street."
Although the "Revenant" star is only referred to as "Hollywood Actor 1" in the complaint, it suggests that the actor's eponymous foundation may have benefited from gifts made by Red Granite, its principal Riza Aziz and a key 1MDB figure named Jho Low.
Amid this speculation, a source told People that DiCaprio backed out due to a scheduling conflict. "Leonardo DiCaprio was scheduled to host a fundraiser with Hillary Clinton on Tuesday (Aug. 23) at his home in L.A.," the source said. "Unfortunately, Leo is stuck in New York until Wednesday to finish his current project."
"Not wanting to leave Hillary hanging, Leo called his friends Justin and Jessica Biel and asked if they would host for him. They immediately agreed to fill in as hosts and moved the event to their home for Tuesday," the source added.
DiCaprio's rep Shawn Sachs maintained that scheduling conflict forced the actor to ask Timberlake and Biel to take his place.
Josh Schwerin, a spokesperson for the Clinton campaign, also told The Hollywood Reporter that any suggestion that the 1MDB scandal has something to do with DiCaprio dropping out "is completely false."
"It's not at all true," said Schwerin. "If we could have had the event at his home, we would have loved to. He was gracious enough to find us a new host. We hope to do something with him in the future."
DiCaprio is currently not filming a movie, but he is busy producing the documentary "The Turning Point," which is expected to premiere at the Toronto International Film Festival on Sept. 9.
The movie is a look at how climate change affects the environment and what the society can do to prevent the demise of endangered species, ecosystems and native communities across the planet. It will feature U.S. president Obama, Bill Clinton, secretary of state John Kerry, United Nations secretary-general Ban Ki-moon and Pope Francis.
© Copyright IBTimes 2023. All rights reserved.