Why Famed Author Stephen King Decided To Quit Facebook
Legendary horror author Stephen King made a big statement Friday when he announced that he would be quitting Facebook. King posted about his decision on Twitter, citing his discomfort with the other platform's issues with false information in political advertising and user privacy.
"I'm quitting Facebook," King said. "Not comfortable with the flood of false information that's allowed in its political advertising, nor am I confident in its ability to protect its users' privacy. Follow me (and Molly, aka The Thing of Evil) on Twitter, if you like."
King, a resident of Maine, has never shied away from sharing his political beliefs on social media and has, in recent years, been an outspoken critic of President Donald Trump.
Facebook has been in hot water in the years since the 2016 presidential election due to the presence of false information in political ads that run on the site and the rise of so-called "fake news." Many called for Facebook to change its ad policy to prevent the spread of misinformation on its hugely popular platform, but last month the company made the widely criticized decision to not ban political ads, as Twitter has, or make any moves to crack down on lies in said ads.
King has written over 50 best-selling novels since 1974, including "Carrie," "The Shining," "It," and "Pet Sematary," which have been adapted into numerous successful films and TV series. He currently has 5.6 million followers on Twitter. He has recently said that he is "pulling for" Elizabeth Warren in the 2020 Democratic Primary but that he will support whoever wins the nomination.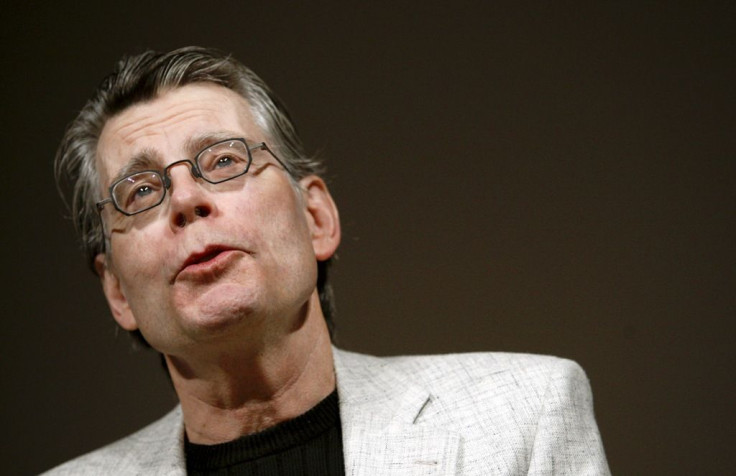 © Copyright IBTimes 2023. All rights reserved.