Why The Guitar Center Filed For Bankruptcy
Music instrument retailer Guitar Center filed for Chapter 11 bankruptcy Saturday in the Eastern District of Virginia as brick and mortar businesses struggle during the coronavirus pandemic.
The rising percentage of unemployment along with shutdowns across the country has stopped music lovers from being able to purchase new equipment, impacting the company's sales, Bloomberg reports. Music gear sales are highly dependent on consumers making discretionary purchases.
However, filing for bankruptcy doesn't mean the company will shut down all of its store locations. Instead, the filing will reduce the company's debt and allow them to stay open while carrying out a reconstruction plan.
"This is an important and positive step in our process to significantly reduce our debt and enhance our ability to reinvest in our business to support long-term growth," said Ron Japinga, CEO of Guitar Center. "Throughout this process, we will continue to serve our customers and deliver on our mission of putting more music in the world. Given the strong level of support from our lenders and creditors, we expect to complete the process before the end of this year."
"Guitar Center has negotiated to have a total of $375 million in Debtor-In-Possession ("DIP") financing provided by certain of its existing noteholders and ABL lenders. In connection with the Plan, the Company currently intends to raise $335 million in new senior secured notes," a statement read.
In the court filing, the Southern California-based company listed its assets and liabilities at $1 billion and $10 billion, respectively.
Following an agreement that was reached earlier this month, Guitar Center will get a debt reduction of almost $800 million as well as equity investments of up to $165 million to help rebuild the company, Reuters reports.
Despite filing for bankruptcy, the company's almost 300 store locations are expected to remain open including their e-commerce operations.
BRG served as the restructuring advisor, while Milbank LLP will serve as the legal counsel.
This isn't the first time Guitar Center has faced financial hardship. Its growing debt began in 2007 when the company went private in a $2.1 billion deal with Bain Capital LP.
Guitar Center, which was founded in 1959, has 269 stores across the U.S.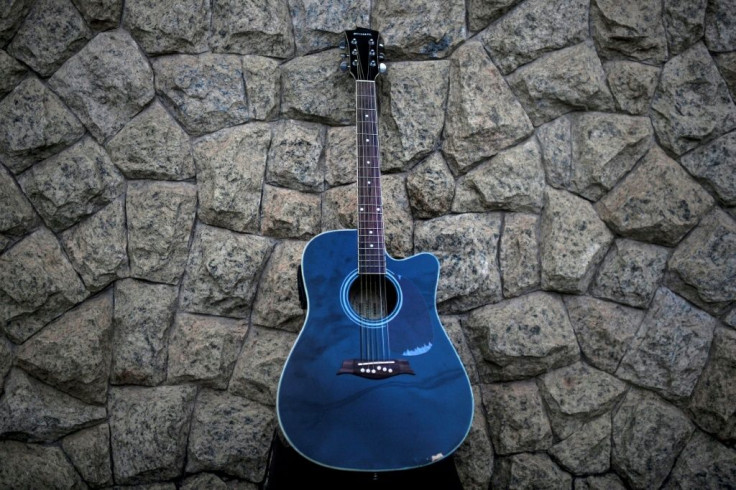 © Copyright IBTimes 2023. All rights reserved.