Why Huawei Ban May Not Affect Company In The Long Run
After the recent U.S.-China trade war talks, Huawei's access to American resources and market has been severely limited. However, the company is still considered one of the major technology powerhouses when it comes to smartphones and other devices. As such, the Huawei ban may not be a problem for the company in the long run.
If not for the ban, Huawei would have been a major contender in the U.S. market, according to CNN. Prior to the trade war, Huawei had been expanding their smartphone operations in the U.S. and selling equipment to companies. Huawei achieved this through the Futurewei, which is the company's research and development subsidiary in the U.S.
Through this subsidiary, Huawei was able to partner up with universities, hire staff and erect offices in the United States. However, Futurewei let most of its manpower, property and partnerships go in light of the rulings for the U.S.-China trade war.
As of now, Huawei is included in the list of banned companies in the United States. The U.S. government sees the company as a security issue and would not want its devices in the country. U.S. companies can still work with them but will have to apply for permits to make it happen. Even big companies like Google and Intel have also ended their partnerships with Huawei.
But while Huawei has been barred access to U.S., the company also has ways to cope with the massive changes that it is currently facing. Following the loss of its access to Android, Huawei has unveiled its own version, the Harmony OS. Huawei has yet to reveal which devices will come with the OS, but the company now has a chance to compete with other large smartphone companies even without Android.
On the other hand, Huawei is also investing on internal hardware with its new chips and AI framework. With the new AI technology, developers could try working with Huawei in filling up its Harmony OS features. Moreover, chip providers like Intel may not be as needed if the company successfully makes its own that rivals or surpasses the quality of the parts it previously relied on from the U.S.
For now, Huawei has yet to prove itself after the ban but has recovered much of the momentum it had lost.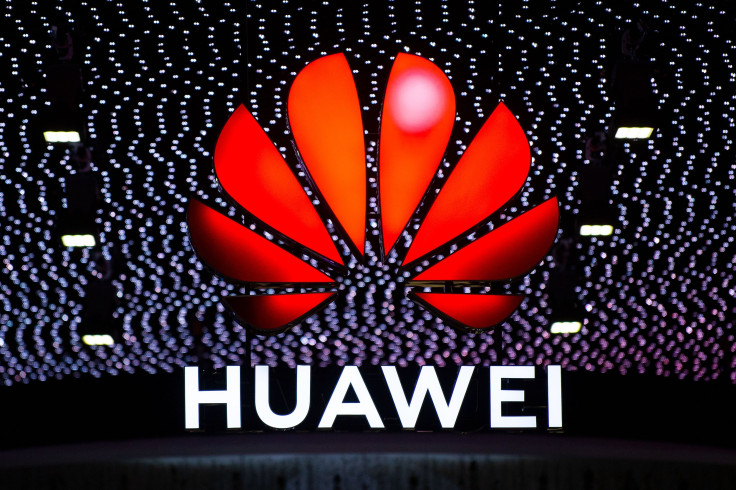 © Copyright IBTimes 2023. All rights reserved.