Why Huawei Is Delaying Samsung Galaxy Fold Rival Mate X's Launch
Chinese smartphone giant Huawei has decided to delay its foldable device release to late 2019. The company confirmed that the decision to delay was due to Samsung's own foldable device issues and its need to further improve the Mate X.
As Samsung's device received flak and the company delays its launch shortly after, Huawei decided to delay the Mate X release, according to CNBC. From its June release date, the Mate X is now expected to be launched on September. The company said that it wants to run more tests with carriers and developers to see if foldable device apps work properly on the device.
Previously, reviewers found some issues with the Galaxy Fold device despite its great performance. Its screen was susceptible to early damage after repeated folds. Dust also gets in and ruins the whole display which rendered the device too fragile for long use. Since the device is new, its starting price costs $1,980 on release but none may buy it if it proves defective. Huawei's device costs around $2,600.
Meanwhile, the Huawei Mate X is still safe as it has yet to show any major issues unlike Samsung's device. A spokesperson from the Chinese company said that the Samsung fiasco caused them to be more cautious. Some consumers who've pre-ordered the Galaxy Fold have cancelled it due to the flak from the device. Huawei confirmed that it wants protect its reputation through preventing problems coming from a defective device.
Due to the delay, Huawei has at least three more months to refine the Mate X. Many reviewers note that there hasn't been a foldable device to be considered reliable. The first foldable device, the Royole Flexpai, has been noted by reviewers to do the job fairly well but feels too plain for innovation. Meanwhile, Samsung's Galaxy Fold was praised for its better performance but had the aforementioned screen issues.
If Huawei's device performs well on its September 2019 release, the company might be able to dominate the industry. On the other end, Apple has not announced its own device for this new fad.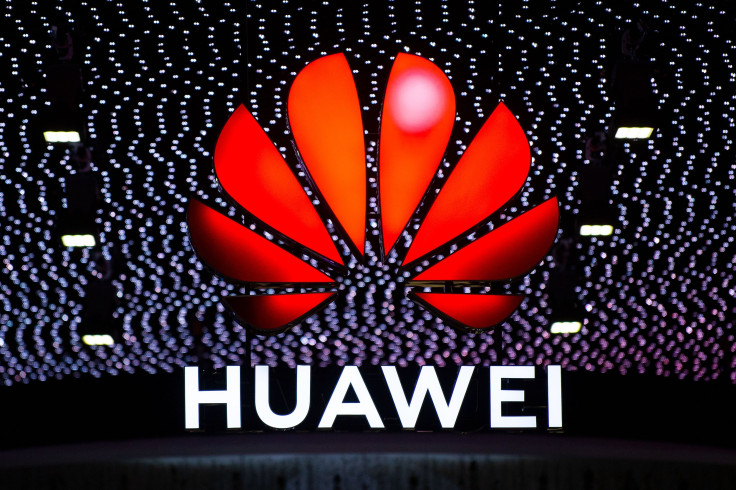 © Copyright IBTimes 2023. All rights reserved.