Why Isn't Bethenny Frankel On 'The Real Housewives Of New York City' This Season? 2020 Update
"The Real Housewives of New York City" Season 12 premiere is almost here! However, when the show returns to Bravo, it will be missing one of its most popular cast members, Bethenny Frankel.
Over the summer, Bethenny announced her plans to leave the show, which caught fans and her castmates by surprise. So why isn't Bethenny on "RHONY" this season?
According to a February interview with Variety, Bethenny revealed she realized she no longer had a good reason to stay on the Bravo reality series."I was possibly going back, but I just kept thinking: I discussed it with my boyfriend and my friends on beach walks," she explained.
READ: Does 'Real Housewives Of New York City' Star Bethenny Frankel Regrets Leaving Bravo Show?
"Everyone thinks I left because of money. I wasn't leaving because of money, I was staying because of money. It no longer became this platform to promote my business, because I had done that, and there was more promoting sort of new and questionable businesses than the legitimate ones at this point if that makes any sense."
Bethenny revealed that she felt "The Real Housewives of New York City" no longer offered her new opportunities. "So it wasn't the platform anymore. It was really the paycheck, which was, you know, astronomical at that point," she said.
"And so I was staying because of money. And I just thought to myself, a bartender, a high-class prostitute who's making a lot of money, you gotta sometimes make a move, and just say, 'Let me just do what feels right to me.'"
Ultimately, Bethenny felt the best decision was to exit the show. "There was some little conversation back and forth that was not financial. And it just was like a sort of just a moment where I said, 'You know what? I'm out.' I just was out."
Now that she is no longer on the show, Bethenny is focused on her business, her daughter, Brynn, and philanthropy.
"The Real Housewives of New York City" Season 12 premieres Thursday at 9 p.m. EDT on Bravo.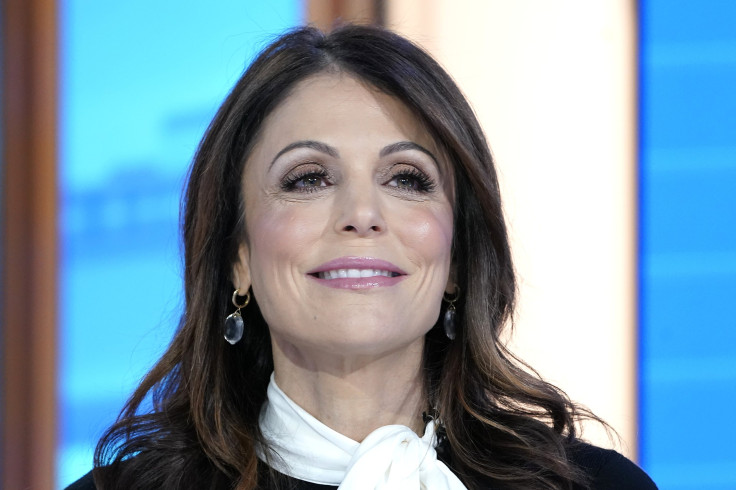 © Copyright IBTimes 2023. All rights reserved.