Why iWatch Is So Important For Apple: Can It Still Create New Markets?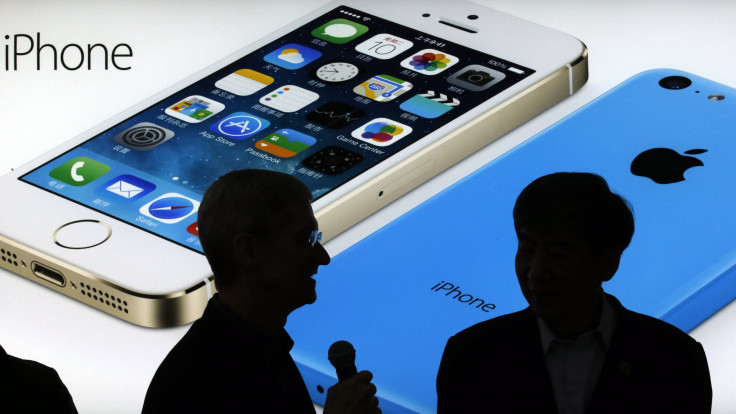 Apple Inc.'s (NASDAQ:AAPL) September is about to get a whole lot more crowded. The company has pushed up its launch plans for its rumored iWatch, which will be introduced at a Sept. 9 media event alongside the 4.7-inch iPhone 6 and the 5.5-inch iPhone 6L, according to Re/code.
Apple's bottom line will depend on the successful launch of the next generation of iPhones, but its future depends on the iWatch because it is Apple's first real attempt in the last four years to create a brand-new market that for the most part did not exist before. Apple's last truly transformative product, the iPad, was introduced in the fall of 2010 -- when Steve Jobs still lived -- and in the past four years Apple has been iterating on that, first with the iPad Mini (smaller), then with the iPad Air (lighter) and next year, likely, a 12.9-inch iPad (almost a TV).
Apple CEO Tim Cook has been talking about the wearables market for the past two years, and for two years we've seen no wearables, just iterations of existing product lines. That's why when Apple introduces the iWatch, the question it must answer is much bigger than short-term sales but whether it can successfully create new product categories or whether the era of rampant innovation in Cupertino ended in 2010.
Between 2007 and 2010 Apple was on a roll with a slew of new product categories launched into the market. The company kicked off this trend with the first touchscreen iPhone, a device which revolutionized the smartphone industry. This was shortly followed by the ultrathin MacBook Air in 2008, which Apple released while other manufacturers focused on low-powered netbooks. Two years passed before Apple introduced another revolutionary new product category to its portfolio -- the iPad, a tablet which set the benchmark for all tablets that came after it.
Four years later, Apple has yet to release a product as revolutionary or innovative as the iPad.
The last time Apple let four years pass before introducing a new product category was after the iPod's launch in 2001. The de facto standard for music players took center stage in Apple's portfolio for years before it was briefly interrupted with the 2005 launch of Apple's first small form factor desktop, the Mac Mini.
Today, Tim Cook's Apple is seen in a different light. The company's profits continue to soar, and its products are in more hands and more countries than ever. But this success was mainly found through the diversification of the current portfolio of devices and not new product categories.
What continues to be missing from Apple's portfolio this year is a truly new product unlike anything it has ever released. Investors continue to look for this quality in Apple as its fiscal year comes to the close, but with only a handful of derivative hardware products introduced since September 2013, it has yet to prove it still has the ability to innovate beyond its current offerings.
While Apple may continue to find success with its iPhone, it has found trouble in other areas of its business due to slumping iPad sales and growing competition from Samsung Electronics (KRX:005930) and the army of Google (NASDAQ:GOOGL) Android device manufacturers that continue to eat away at its global market share. These factors, among many others, underscore the importance of Apple finding success with its iWatch.
It means the difference of being seen as a tech titan that innovates or merely a successful company that sells a lot of products today, but perhaps not tomorrow.
© Copyright IBTimes 2023. All rights reserved.