Why Jason Momoa Thinks His 'Conan The Barbarian' Remake 'Sucked'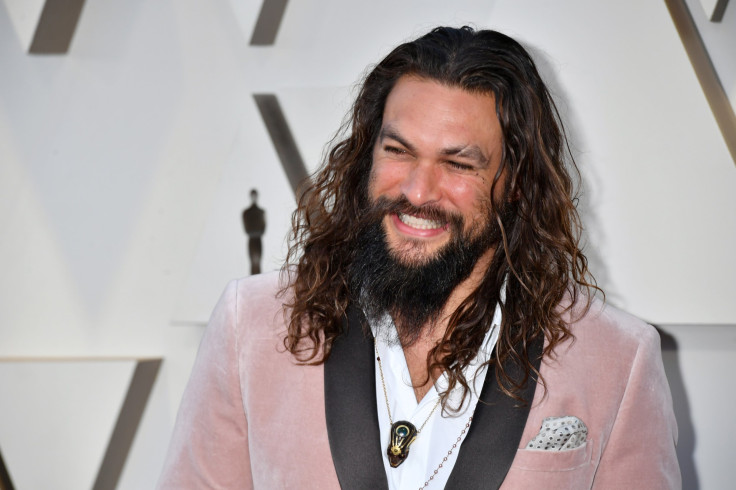 KEY POINTS
Jason Momoa slammed his "Conan the Barbarian" remake in an interview
The actor said it was one of his projects that "really sucked"
The movie had a budget of $90 million but only grossed $64 million worldwide
Jason Momoa has included his "Conan the Barbarian" remake in the list of projects he regretted doing.
The 43-year-old Hollywood actor recently did an interview with British GQ for a profile piece, and he somewhat dropped a bombshell about the remake he did of Arnold Schwarzenegger's 1982 film.
In his 2011 movie, Momoa portrayed the titular sword-swinging character. Despite doing his best for the film, it became one of the biggest flops during the year of its release after failing to secure huge ticket sales at the box office.
"I've been a part of a lot of things that really sucked, and movies where it's out of your hands. 'Conan' was one of them. It's one of the best experiences I had, and it [was] taken over and turned into a big pile of s—t," he said.
The "Conan" remake suffered a rocky production. It got stalled at Warner Bros. before Lionsgate bought the rights to it. Brett Ratner was prematurely named the director of the project before German filmmaker Marcus Nispel got tapped to take over in June 2009, according to Deadline.
The film had a working budget of $90 million. But due to the negative reviews it received, the film struggled to attract viewers to the cinemas, with The Hollywood Reporter revealing it only grossed $16.6 million domestically in its first ten days.
In its initial foreign run, the movie raked in a disappointing $5.5 million, even if it was released in 3D. Worldwide, "Conan the Barbarian" only managed to gross $64 million throughout its run.
Despite the setback, Momoa recovered nicely, thanks to his involvement in the hit HBO series "Game of Thrones." Even before the remake, he already debuted as the Dothraki warlord Khal Drogo on the show.
The actor also went on to star in the big DC Comics-inspired projects, including "Batman v Superman: Dawn of Justice," "Justice League" and his standalone movie as the titular "Aquaman."
Momoa's next outing as Aquaman is also coming soon as the sequel to the 2018 blockbuster film, "Aquaman and the Lost Kingdom," is on the horizon.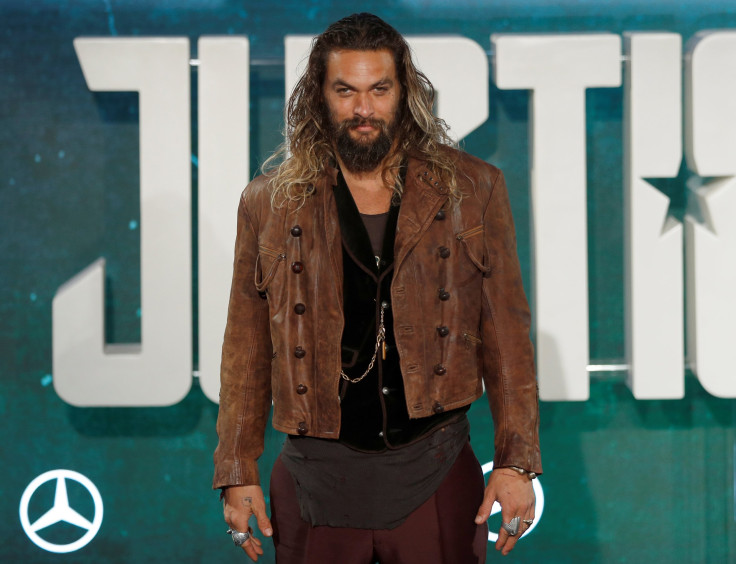 © Copyright IBTimes 2023. All rights reserved.