Why Meghan Markle Is Breaking Royal Rules To Upset Queen Elizabeth
Meghan Markle has been the target of several rumors alleging she has become a diva since marrying into the royal family, and a new report is claiming the Duchess of Sussex is on the verge of an all-out war with Queen Elizabeth.
The former "Suits" actress married Prince Harry in May 2018, a few months later Kensington Palace announced the 37-year-old was pregnant with her first child. Since then, there has been extensive coverage each time Meghan breaks royal protocol.
RadarOnline recently published a story claiming Meghan is determined to break as many royal rules as she can, after realizing her marriage to Prince Harry won't give her the opportunity to change the monarchy as she planned.
"When she got engaged to Harry, everyone was supportive of the fact that she was a breath of fresh air. But now she's married, no one's interested in how she wants to modernize the monarchy anymore," a mysterious insider told the site.
Meghan's decision to not abide by the standards expected by members of the royal family has allegedly become an issue for Queen Elizabeth. "The Queen herself is displeased but Meghan doesn't care. She's sick of being pushed around," the supposed confidant claimed.
The alleged source went on to suggest the tense situation may result in an argument between the women. "The Queen won't take this rebellion for much longer. You can expect a big showdown sometime soon and it won't be pretty."
Despite the rumors, Kensington Palace has not acknowledged reports claiming Queen Elizabeth is unhappy with Meghan's behavior.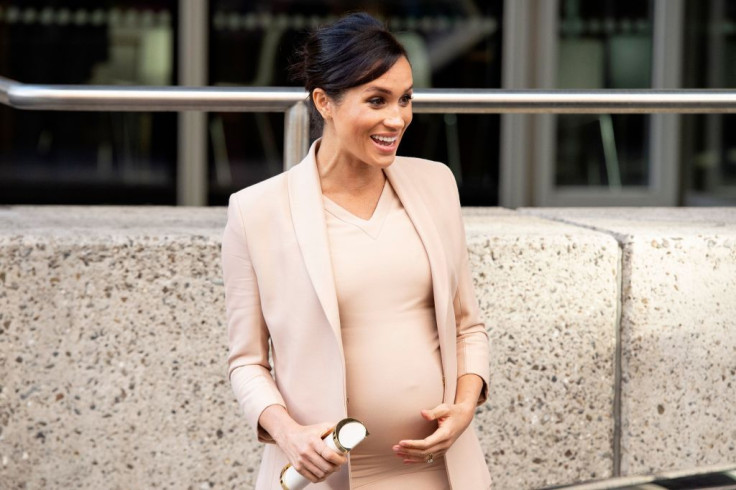 © Copyright IBTimes 2023. All rights reserved.