Why Pregnant Kenya Moore Quit 'Real Housewives Of Atlanta' Season 11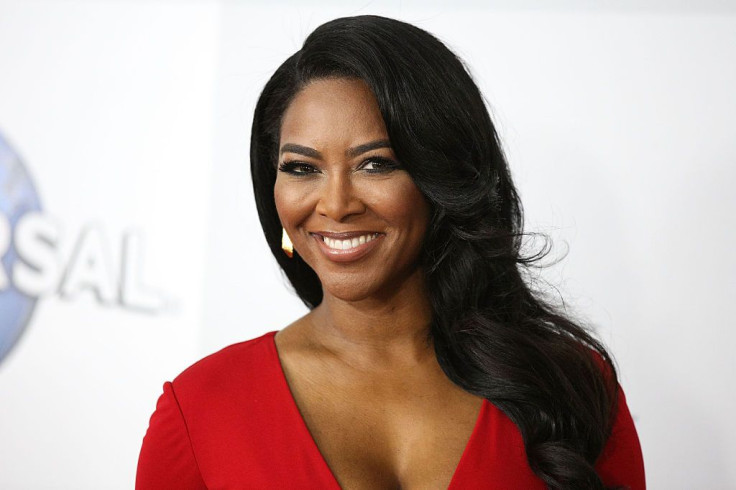 After months of rumors claiming Kenya Moore was fired from "The Real Housewives Of Atlanta," the former beauty queen has revealed she will not be returning for Season 11 of the Bravo reality series.
Kenya, who is pregnant with her first child, married Marc Daly in 2017, but refused to allow cameras into her marriage for a majority of "RHOA" Season 10. When it came time to negotiate her contract for a new season, an ongoing battle resulted in Kenya leaving the show.
A source told People the network wanted Kenya to allow all aspects of her life to be filmed, but the reality star wanted more money than they were willing to offer her.
"Everyone was rooting for her and wanted to see her back, even women like Nene [Leakes] and Porsha [Williams] who haven't always been on 'Team Kenya.' The cast, producers, Bravo — they all know she's good for the show. But it got messy. She just refused to compromise," the insider explained.
Those close to the reality star revealed Kenya "knew her worth," "had her priorities set" and wasn't interested in bending to producers' "insulting" offers.
On Twitter, Kenya replied to a fan who was disappointed the happiest point of the reality star's life wouldn't be featured on the series.
"I feel you, as a fan I wholeheartedly agree this would be the pinnacle of my tenure on the show. The fans deserve to see my happy ending... unfortunately, it's not up to me. Maybe I should have committed some crimes," she tweeted.
Production sources told People Kenya's decision to guard aspects of her life became an issue for Bravo. "Everyone wanted to have Kenya back, but they wanted to have the old Kenya back — the one who isn't afraid of the cameras," the insider said.
"You can't have secrets and be on reality TV. Especially when other Housewives are showing all of their lives — the good, bad, and the ugly. They need to see your life."
Going forward, Kenya appears to be focused on her personal life. "Kenya really loves her life with her husband. She's always wanted to be a wife and a mother, and she's put all of her focus into her growing family," a source shared.
"She's not going to jeopardize that for some television show," the insider added.
Although Kenya will no longer appear on "The Real Housewives Of Atlanta," the star continues to keep fans updated throughout her pregnancy journey. However, she has yet to share details regarding the baby's due date and gender.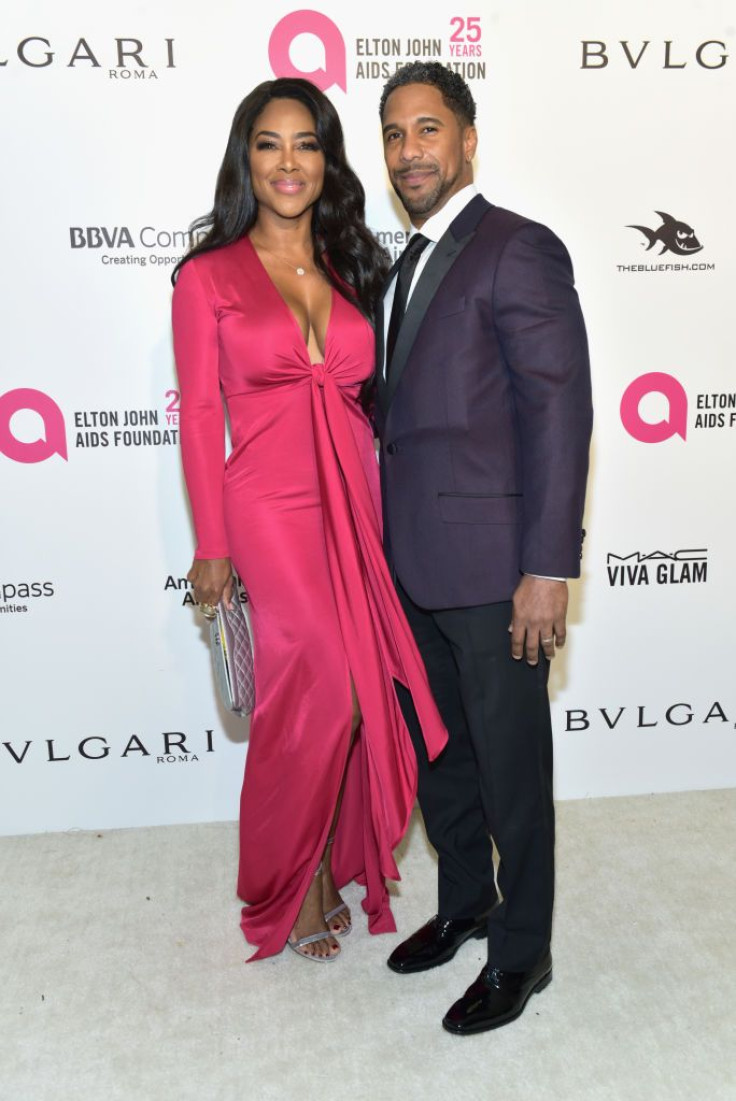 © Copyright IBTimes 2023. All rights reserved.