Why Prince Harry Attended Lady Gabriella's Wedding But Meghan Markle, Kate Middleton Did Not
There were initial reports that several senior members of the royal family wouldn't be in attendance at the wedding of Lady Gabriella Windsor and her new husband, Thomas Kingston. However, in an unexpected twist, Queen Elizabeth and Prince Phillip weren't the only ones to make an appearance, as Prince Harry also showed up at the event at St. George's Chapel. However, he attended the ceremony alone, leaving his own wife of almost one year, Meghan Markle, at home at the nearby Frogmore Cottage.
Fans were stunned to see Prince Harry as he walked into the church for the wedding, as he was not expected to attend, but his wife's absence was long expected since she only gave birth to their first son, Archie Harrison Mountbatten-Windsor, on May 6, just shy of two weeks before Lady Gabriella's wedding. In an interview with Express UK, baby expert Rachel Fitz-Desorgher revealed that because it was still such an early stage in Archie's life, Markle was very unlikely to attend the wedding.
"Meghan and Harry will need to get used to what Archie needs and often that's staying arms through the day and close enough to reach at night," she said. "...Meghan's body will still be recovering in those first few days—with bruising and stitching that needs time to heal so coping with that can be a challenge! The breasts, sleep hormones and emotions are all going through massive changes so it's important for Meghan not to put too much pressure on herself."
It is also worth noting that while Kate Middleton did attend Harry and Meghan's wedding last May, their wedding date came roughly 3 ½ weeks after Prince Louis' birth. As senior royals, it was also likely required that Middleton attend, whereas Meghan could get a pass since Lady Gabriella is not a senior member of the family or even a working royal.
Of course, Meghan wasn't the only one to miss out on the wedding festivities this time around, as Middleton and her own husband, Prince William, were also notably absent.
However, Kensington Palace confirmed earlier in the week that Prince William would not be able to attend due to his requirement as the President of the FA to attend the 2019 Final Cup between Manchester City and Watford at Wembley Stadium and present the trophy to the winners.
Because there was also no specific need for Middleton to attend since her children were not serving as either page boys or bridesmaids, her absence was also expected.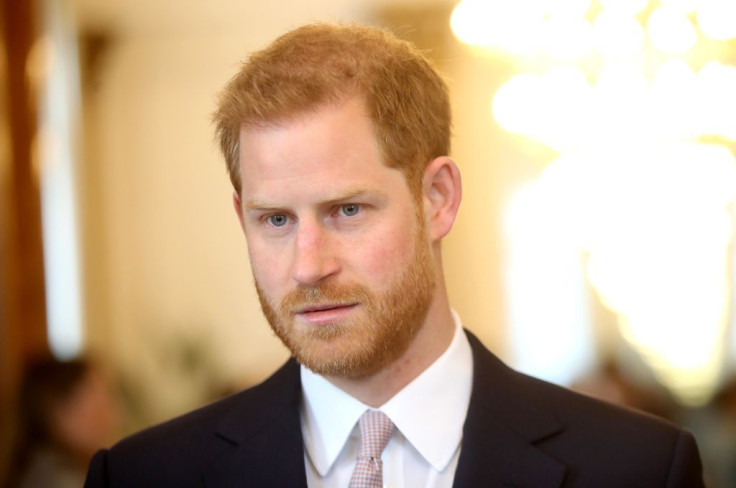 © Copyright IBTimes 2023. All rights reserved.