Why Prince William, Kate Middleton Had A 'Marriage Pact' Years Before Royal Wedding
Prince William and Kate Middleton reportedly had a marriage pact three years before they tied the knot. While the royal couple was vacationing in Seychelles, the Duke of Cambridge told the Duchess of Cambridge that he will marry her one day.
In the book "Kate: The Future Queen," royal author Katie Nicholl said that that was the first time that the royal couple talked seriously about marriage. Shortly after Prince William and Middleton's marriage pact was revisited, royal fans weighed in on the special moment.
On the online forum site Quora, one royal fan said that she's not surprised about the couple's marriage pact.
"Will and Kate were meant for each other. They had been dating for a long time and knew from early on that they were meant to be with each other. They broke up and the marriage pact was made after that break up when they got back together. William had a chance to date other women but he always kept coming back to Kate. So, after a time, they decide to stick together and just wait to get married. There was no hurry for the both of them. The marriage pact just took the pressure off their relationship," the royal fan said.
But according to journalist Vicky Ward, this may not entirely be the case. After Prince William and Middleton split for the second time around in 2007, the second in line to the throne planned on sowing his wild oats.
In the article she wrote for Vanity Fair, Ward said that Prince William knew that he loved Middleton deeply. However, he also wanted to explore his options. Royal expert Richard Kay said that Prince William struggled to find a replacement for Middleton. As such, he eventually decided to get back together with him.
And royal expert Andrew Morton said that the Duke and Duchess of Cambridge split due to the former's unwillingness to commit. But he eventually came around and proposed to the latter.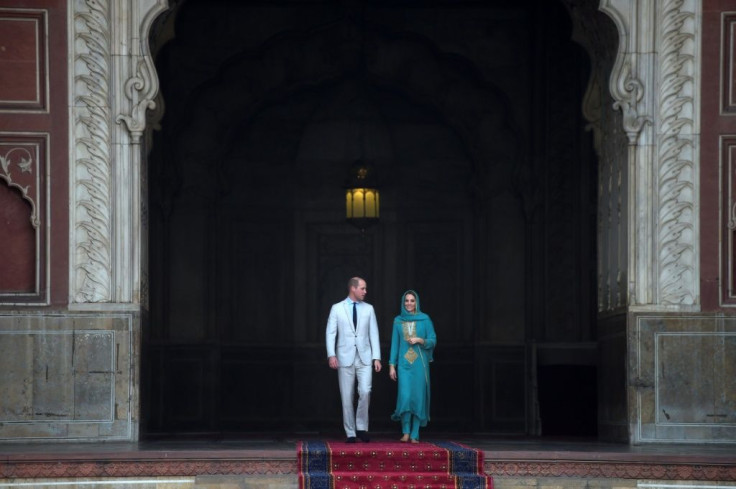 © Copyright IBTimes 2023. All rights reserved.