Why Princess Diana's Birth Was Shockingly Considered A 'Tragedy'
Princess Diana had an unhappy childhood growing up.
The Princess of Wales endured a failed marriage after she and Prince Charles divorced. But prior to that, she already went through a lot. In fact, her own birth was considered a "tragedy."
Princess Diana's parents John Spencer and Frances Shand Kydd reportedly wanted a boy. Kydd denied that it was her who wanted a son. She said that all she wanted was a healthy baby and she didn't care about the gender. In fact, she was thrilled to bits after Princess Diana's birth and she grabbed her the minute she arrived.
However, she confirmed the shocking reactions from the people after they learned that they were having another baby girl.
"People started writing these extraordinary letters saying, 'You must be disappointed to have three girls'," Kydd recalled.
"Can you imagine, they all thought it was a tragedy she wasn't a boy. I found it sad – but I suppose they meant well."
Kydd's reaction mirrored her own birth. According to her, her parents also hoped for a son prior to her birth. She added that the most accurate description of her arrival was "large eyes, long legs and wrong sex" just like how people reacted when Princess Diana was born.
Princess Diana and Kydd didn't have a good relationship like most mothers and daughters. According to Dr. Lily Hua Yun, Princess Diana told her that she did not like her mother and considered her an alcoholic. The late Princess of Wales also blamed her own mom for her failed marriage.
"She felt she had no one to guide her when dealing with complicated situations, and if she'd had a good mother she would have had a successful marriage," Yu added.
Debbie Frank who talked to Princess Diana about the latter's emotion also said that Prince Charles' ex-wife had a lot of early pain from her mom for leaving her when she was still too young. Frank said that there was a "wounded child" in Princess Diana.
Paul Burrell also shared how Kydd berated her daughter for being seen with Muslim men. Princess Diana's mom reportedly called her a "prostitute."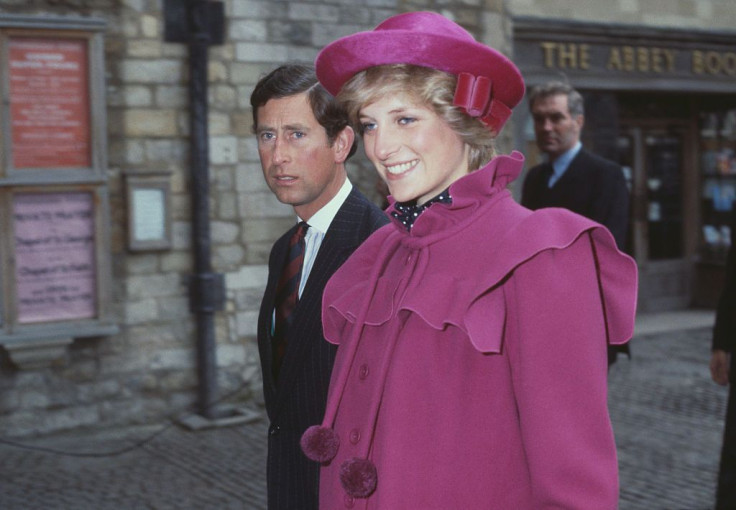 © Copyright IBTimes 2023. All rights reserved.