Why Queen Elizabeth May Not Celebrate 70th Anniversary Of Accession In 2022
Queen Elizabeth is already 93 years old. And royal fans can't help but wonder if she would still be alive to mark another important milestone in her life.
On the online forum site Quora, one royal fan said that 2022 will be an important year for Her Majesty. Three years from now, the monarch will be celebrating the 70th anniversary of her accession to the throne.
Chris Smith, a retired high school teacher, said that in 2023, the royal family would commemorate the 70th anniversary of the Queen's coronation if she will still be alive by then.
But even if the Queen makes it to her 70th anniversary, Smith said that it is unlikely for the royal family to celebrate the milestone extravagantly due to the Queen's age.
"A service at either St Paul's or Westminster Abbey and a Balcony appearance is all I would expect. I remember the 50th and 60th wedding anniversaries were celebrated with some fanfare but not the 70th wedding anniversary - due to their ages," he said.
And in three years, Prince Philip will already be 101 years old. Even if he's still alive, he cannot celebrate the occasion with the Queen anymore due to his age. As such, there is no reason for the royal family to go all out on the anniversary.
Gerry McCartney, a resident of the United Kingdom, said that the Queen only needs to make it to Feb. 5, 2022, to mark the 70th anniversary of her ascension to the throne. And this will be called Platinum Jubilee.
Samantha Andrews, an observer of the royal family for years, said that all of this will only happen if the Queen lives until or beyond 2022.
"The associated material, jewel or precious metal follows the tradition for wedding anniversaries, and 70 years is platinum. 75 years used to be diamond but that was changed by Queen Victoria for her 60th anniversary. Now the U.K. tradition is to combine diamonds and gold for the 75th anniversary," she said.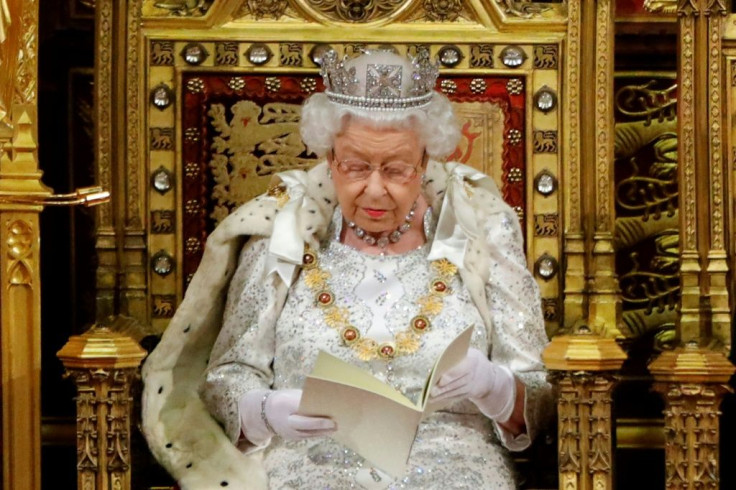 © Copyright IBTimes 2023. All rights reserved.