Why This Royal Is Queen Elizabeth's Favorite Grandchild, Not Prince William
Prince William and Prince Harry have a close relationship with their grandmother, Queen Elizabeth II. But this doesn't mean that they are Her Majesty's favorite.
E! News royal correspondent Melanie Bromley described the Queen's relationship with Prince William as a "half family and half business." The Queen also shares a special bond with Prince Harry, and the two royals have a fun and relaxed relationship with each other.
But by the looks of it, Princess Anne's son, Peter Phillips, is the favorite grandchild of the Queen. Phillips also happens to be the Queen and Prince Philip's eldest grandchild. After he was born, Princess Anne decided to not accept a royal title for her eldest son. As such, Phillips is not known as Prince Peter.
Even though Princess Anne didn't accept the title of Prince for her son, the Queen still tried to bestow her grandchild with a courtesy title. Unfortunately, Princess Anne once again refused to accept it.
Meanwhile, it is also possible that the Queen doesn't really play favorites. After all, she is rarely seen being affectionate towards her grandchildren in public. On the online forum site Quora, royal fans asked whether or not the monarch hugs her grandchildren and great-grandchildren since she seems to be distant when they are out in public.
Eileen Wood, a real estate assistant, said that Her Majesty is most definitely like all other grandmothers in the world.
"The great-grandchildren's interaction with her is largely kept very private, simply because the children don't need to have their lives splashed across the tabloid headlines any sooner than absolutely necessary. In private, she's reportedly quite affectionate as well as funny as hell," she said.
One royal fan also noted an instance from years ago wherein Prince William tripped and fell and the Queen immediately came to his rescue. At that time, it was only Her Majesty who was focusing on Prince William while the senior royals were busy with their royal engagement.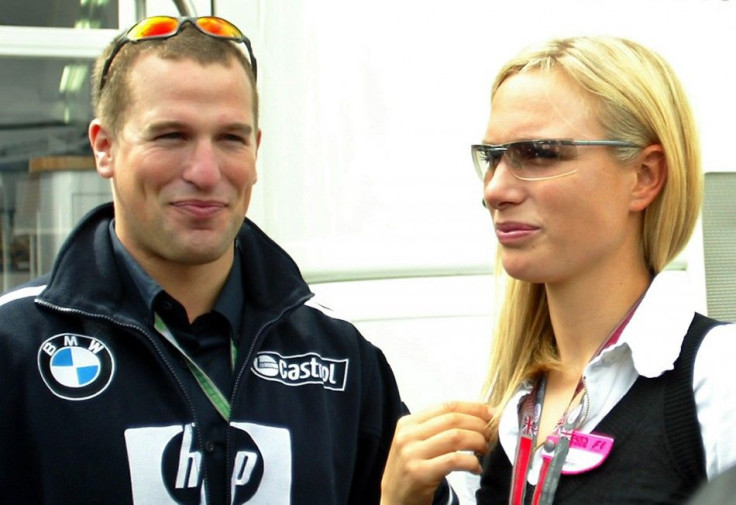 © Copyright IBTimes 2023. All rights reserved.