Why Samsung, Xiaomi And Other Tech Companies Are Jumping On The 5G Bandwagon
The smartphone 5G revolution is coming. Although it has not rolled out on a global scale yet, what happens to be an added marketing strategy for tech companies is turning out to be a technology that can benefit consumers.
During the Mobile World Congress, 5G technology appeared as one of the features of many devices on display, suggesting that many companies are on board with it already. But is it purely hype? Or, is 5G technology really valuable?
"[5G] is around the corner," said John Chan, product PR lead for Xiaomi. Making the technology accessible to people can be a strategic move for companies, according to him.
"You could say that it does have a [marketing] effect, proving to people that we are able to make a 5G phone – and we want to be able to provide people with that device," he told TechRadar.
Despite limited rollouts in the United States and Asia including limited trials, tech giants like Samsung and Huawei have already started to introduce 5G-capable smartphones. Samsung recently unveiled its Galaxy S10 5G and Galaxy Fold 5G variants while Huawei revealed its 5G-ready Huawei Mate X. Xiaomi re-introduced its Mi Mix 3 as an affordable 5G model while companies like ZTE and LG are also jumping on the bandwagon.
Aside from the marketing effect, the technology does offer benefits. It can change user experiences since devices can handle more connections when connected to a 5G network. This reduces the amount of time to load a screen or check if a connection is there.
"4G, 4G-LTE, and 5G networks were developed to support increased data needs like streaming video or instantly downloading email with attachments," a National Toxicology Program (NTP) spokesperson told Inverse.
The same principle may also be vital in addressing concerns about the link of 5G to cancer. Previously, the NTP conducted a study investigating the relationship between cellphones and cancer. Even though the evidence supported a link, no clear distinction was made since they did the study on rats. The technology used may have a different effect on humans.
"These newer technologies use different methods of cell phone signal modulation than we used in the study. 5G is an emerging technology that hasn't really been defined yet, and it differs dramatically from what we studied," added the spokesperson.
The impact of 5G on human health has not been established yet and smartphone companies will continue to produce 5G-supported handsets, so consumers might see more of it soon.
Mitsuya Kishida, President of Sony Mobile, confirmed that they have been working with partners to develop the company's 5G capabilities. What can be a deal breaker is the price of the handset since including 5G technology is expected to bump up smartphone prices by a couple of hundreds of dollars.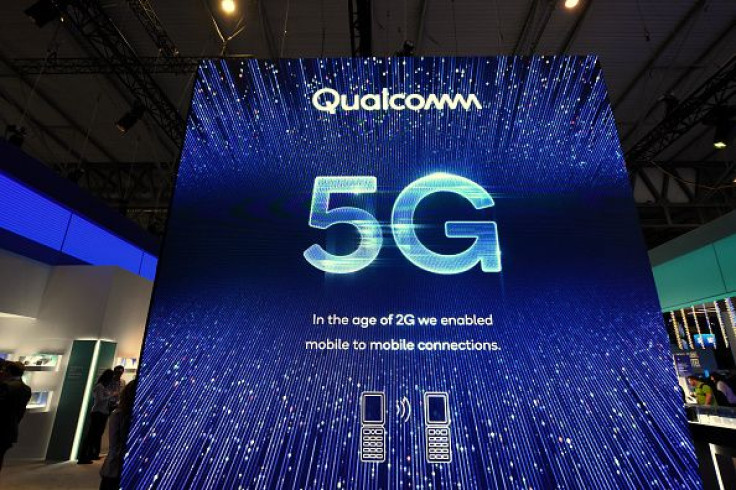 © Copyright IBTimes 2023. All rights reserved.