Why Sarah Ferguson Made This Heartbreaking Decision Over Her Book Deal Post-Divorce
Sarah Ferguson made a tough decision about her life after she divorced Prince Charles.
The published author was given two options by the royal family after her marriage ended. The first option was for the Duchess of York to sign a confidentiality agreement, which means that she could not publish any book about the royal family.
Ferguson was also given the option to not sign the confidentiality agreement, which meant that she could write and publish any book that she wanted. However, not signing the agreement also meant that she won't be receiving a huge sum of money from Prince Andrew's trust.
The mom of two went for the second option but it seemed as though she made a mistake. Ferguson was able to publish three books after her divorce from Prince Andrew but it didn't generate a huge sum of money compared to what she would've gotten if she signed the agreement.
In contrast, Princess Diana decided to sign a confidentiality agreement after her divorce from Prince Charles in 1996. And as such, she has not authored any book.
But prior to signing the confidentiality agreement, the Princess of Wales already shared her accounts about her ex-husband and the royal family. Since her divorce took place in 1996, all of her interviews from the previous years since her separation from Prince Charles didn't cause any problem.
In 1995, Princess Diana spoke with Martin Bashir for Panorama. During their conversation, Princess Diana said that she doesn't know if Prince Charles really wants to be King.
"There was always conflict on that subject with him when we discussed it, and I understood that conflict because it's a very demanding role, being Prince of Wales, but it's an equally more demanding role being King. And being Prince of Wales produces more freedom now, and being King would be a little bit more suffocating… And because I know the character, I would think that the top job, as I call it, would bring enormous limitations to him, and I don't know whether he could adapt to that," she said.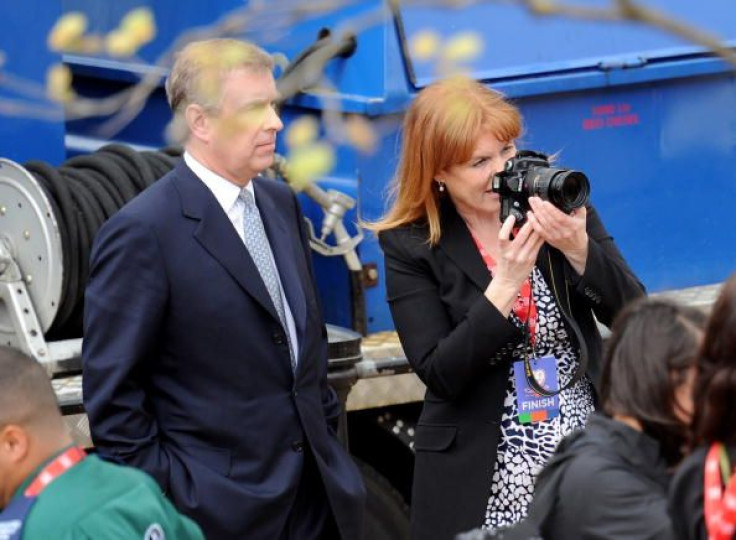 © Copyright IBTimes 2023. All rights reserved.