Why Teresa Giudice Didn't Enjoy Filming 'Heart-Wrenching' Season 13 Of 'RHONJ'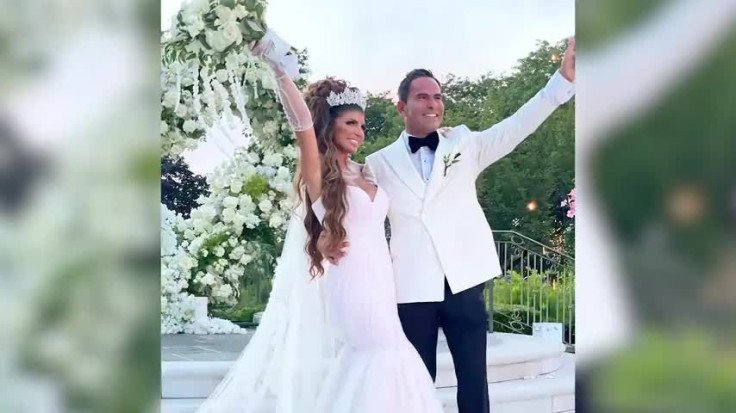 KEY POINTS
Teresa Giudice opened up about "Real Housewives of New Jersey" Season 13 in a new interview
The reality star said the new installment was "heart-wrenching" for her
Giudice added that she did not enjoy filming the upcoming season
Teresa Giudice got candid about the upcoming season of "The Real Housewives of New Jersey," saying she did not enjoy filming the new installment.
In a virtual interview with Us Weekly correspondent Christina Garibaldi published on YouTube Wednesday, the 50-year-old reality star shared her honest thoughts on "RHONJ" Season 13 and why she did not like filming it.
"I never enjoyed filming because of my family being on the show, and I just don't like that whole family drama thing," Giudice said after calling Season 13 "very sad" in the earlier part of the interview.
She went on to share that once the new season airs, it's going to be "eye-opening" for everyone, including the fans, on what really transpired between her and her brother Joe Gorga and his wife Melissa Gorga.
However, Giudice said that there was one good thing about the upcoming installment of the reality series: her wedding to Luis "Louie" Ruelas. The couple tied the knot in August.
"The best time that I've ever had filming was my wedding. Like when you see the wedding special, that was the best. Thank god! And it was absolutely amazing. But Season 13 is definitely a heart-wrenching season for me," she said.
On the same day, Giudice shared the official trailer for "RHONJ" Season 13 on her Instagram. It teased the different storylines involving the cast, including the tension between her and her brother.
At one point in the clip, Ruelas loses his temper and threatens to punch Joe after learning that the latter and Melissa ganged up on his wife. The trailer does not show if the businessman really punched the reality star, but Teresa could be heard screaming at the end of the clip.
The all-new season will shed light on what went down between the two couples in the run-up to Giudice and Ruelas' wedding that prompted Joe and Melissa to skip the big event, according to Page Six.
"Real Housewives of New Jersey" Season 13 premieres Tuesday, Feb. 7, at 9 p.m. EST on Bravo. The episodes will be available to stream the next day on Peacock.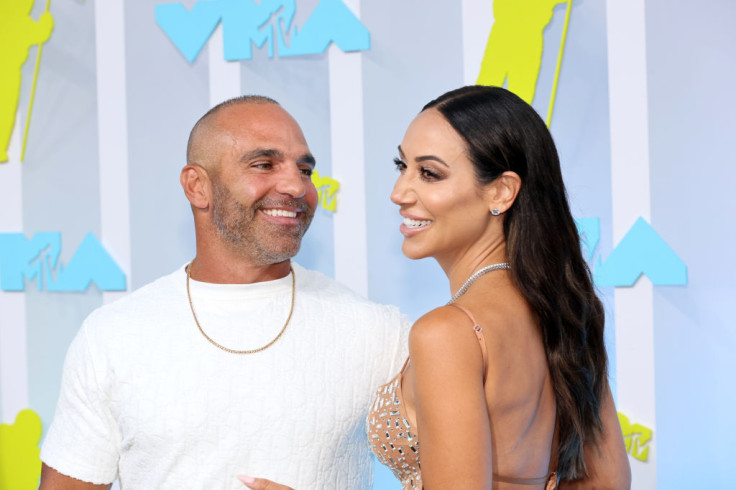 © Copyright IBTimes 2023. All rights reserved.